This Week At Angama #154
Having been away from the Maasai Mara for the past month, Adam writes about how wonderful it is to be back in the fresh air. The cliché, he believes, is so true: absence truly does make the heart grow fonder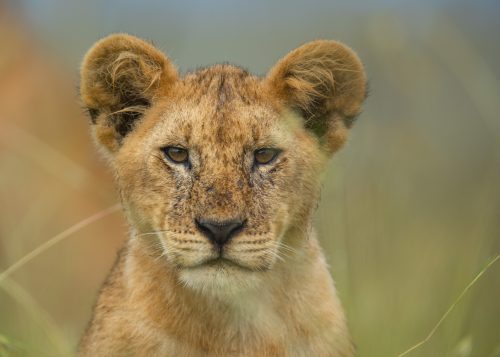 As comforting as it was to be back home in South Africa, spending time with family for Christmas, there is just something so special about the Mara. I used to fly into the Mara after my leave, but of late I have in fact have preferred to drive. I love leaving the busy streets of Nairobi and watching the scenery unfold, and the pace of life start to slow down. As you drop down the escarpment into the Great Rift Valley there is a sudden change of energy as the landscape starts to go on seemingly forever.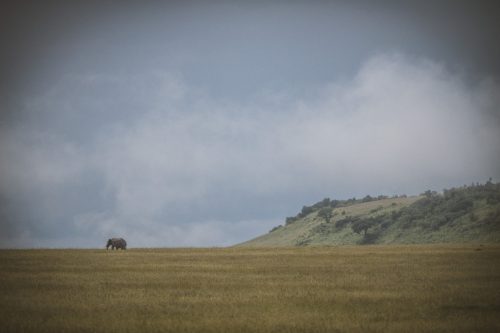 My favourite part is when you turn off the tar road beyond the town of Narok and start to see the first wild animals. Usually it is a herd of gazelles, or perhaps even a solitary giraffe happily feeding on an acacia. It could even be a lone elephant bull trudging into the emptiness.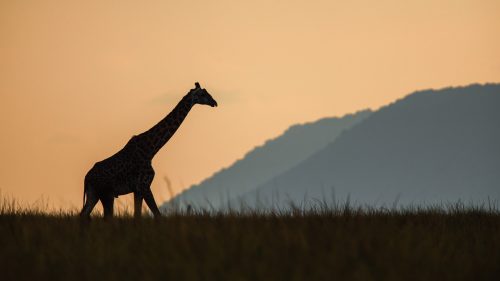 The roads get more bumpy, the mud gets thicker and cars start to drift. I call it The Mara Drift and there is nothing quite like it. I wind down the windows and take a deep breath. If you have been to the Mara then you know the smell I am talking about. If you have not been to the Mara, then you have a treat in store for you.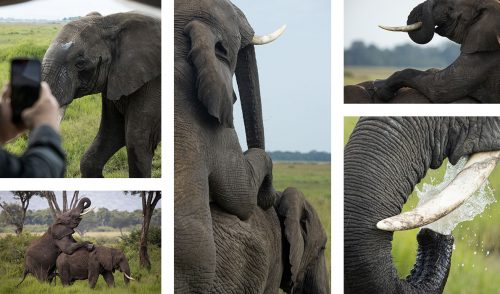 There is a lot to be said about the inner healing qualities of wildlife, and in fact of a wild life. Being able to drop down into the Mara Triangle for game drives on a regular basis is so good for the soul. The world is in a challenging and stressful time; each day we march into the unknown. Even in Cape Town I found myself having to remind myself daily of the rules and regulations, the do's and the don'ts. Reality is changing. And dare I say it: right now reality is challenging.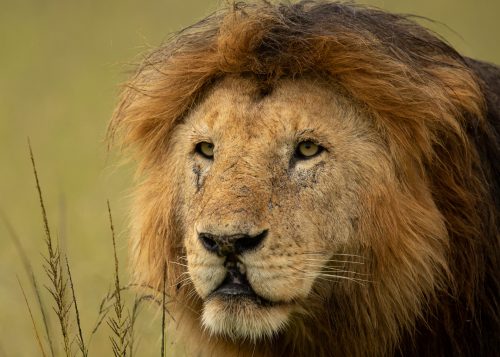 I am the first to admit that here at Angama we live in a bubble, a beautiful bubble. A bubble created by a group of gentle, caring and well-intended people. We have all made the decision that we prefer life in the wilderness to a life in the city. We know the sacrifices and we are all too familiar about the conveniences that we miss out on. Do you know how hard it is to get Dairy Milk Mint Chocolate out here?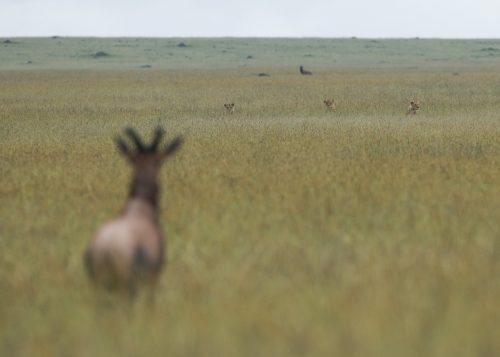 But, we also know how privileged we are to be isolated and away from much of the chaos; to live in a place that teaches us new things daily, and continually reminds us of what is important and of natural beauty.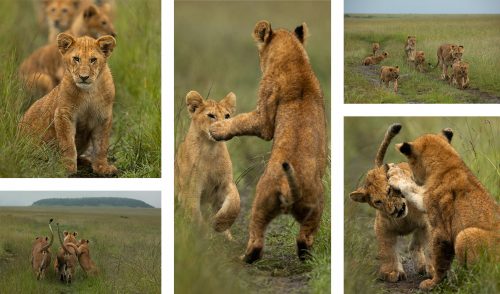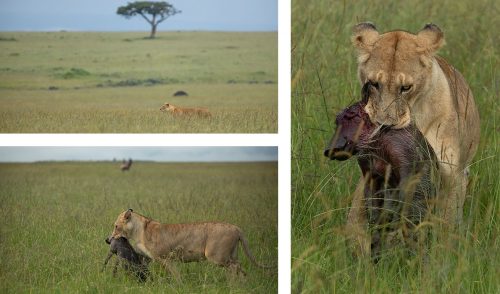 After a good play session with the cubs the lionesses from the Salt Lick Pride meant business as they stalked down and successfully hunted a young warthog. A meal that, when divided by so many mouths, doesn't go very far.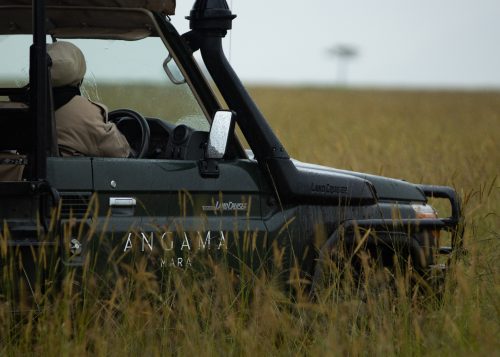 We all love the animals and we all take great enjoyment out of sharing this with others. For us animals are the greatest source of happiness and we are incredibly lucky that our bubble includes what is arguably the greatest reserve in Africa.
Upon returning to Angama and unpacking the car, I immediately retrieved the memory card from the remote camera trap I had left covering my garden in my absence. We take bets as to who visited us. Which familiar faces, and who is new in the 'hood. It has become something of a ritual.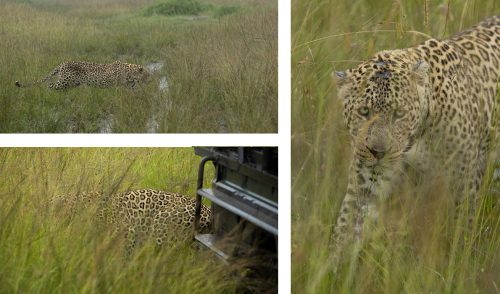 Still fighting, the Shepherd Tree Male, is starting to show real signs of ageing now. He has started to lose much of his fur and his walking is slow and often cumbersome.
Being able to drive around the Mara, and to sit quietly enjoying the animals is magical. To feel the wind in your face, to smell the rain and to gaze into the eyes of a leopard is why we made the decision to live out here in the Mara. And whenever you are willing, ready and able to join us, just know that we are here with open arms. Karibu Kenya.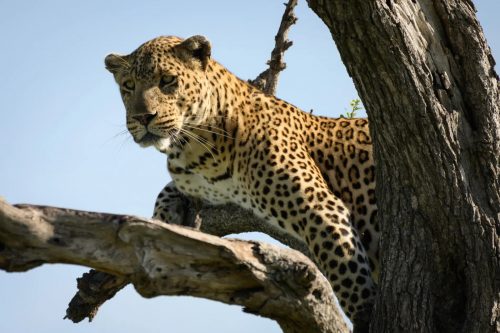 Despite the lengthy grass we continue to view amazing wildlife. I find it wonderful that during this exact week two years ago we found the same Shepherd Tree Male leopard resting up in a tree. Remarkably, he was in a tree that was within 100m of where we found him this week. What are the chances? The question on all the guides mind right now is how much longer can he continue to control vast expanses of the Mara Triangle? And who shall replace him …?
Subscribe for Weekly Stories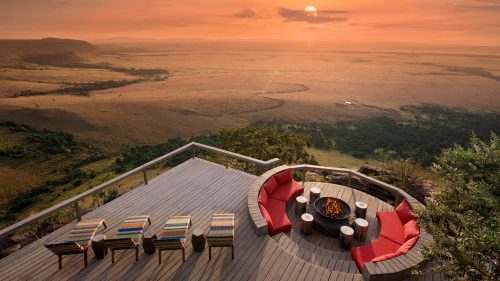 Angama Image Gallery
View images and videos of Angama Mara by visiting our image galleries which celebrate everything from our tented suites and dramatic guest areas to incredible wildlife, on property experiences and unique Maasai Culture.
Be inspired by our galleries