Once upon a time high up on three lovely hills there was a lodge named Olkurruk. Safari travellers from far and wide came here because the views quite simply were unmatchable anywhere else in Africa. Spread out below and beyond Olkurruk Lodge for as far as the eye could see was the unsurpassable Maasai Mara, home to Africa's great mammals.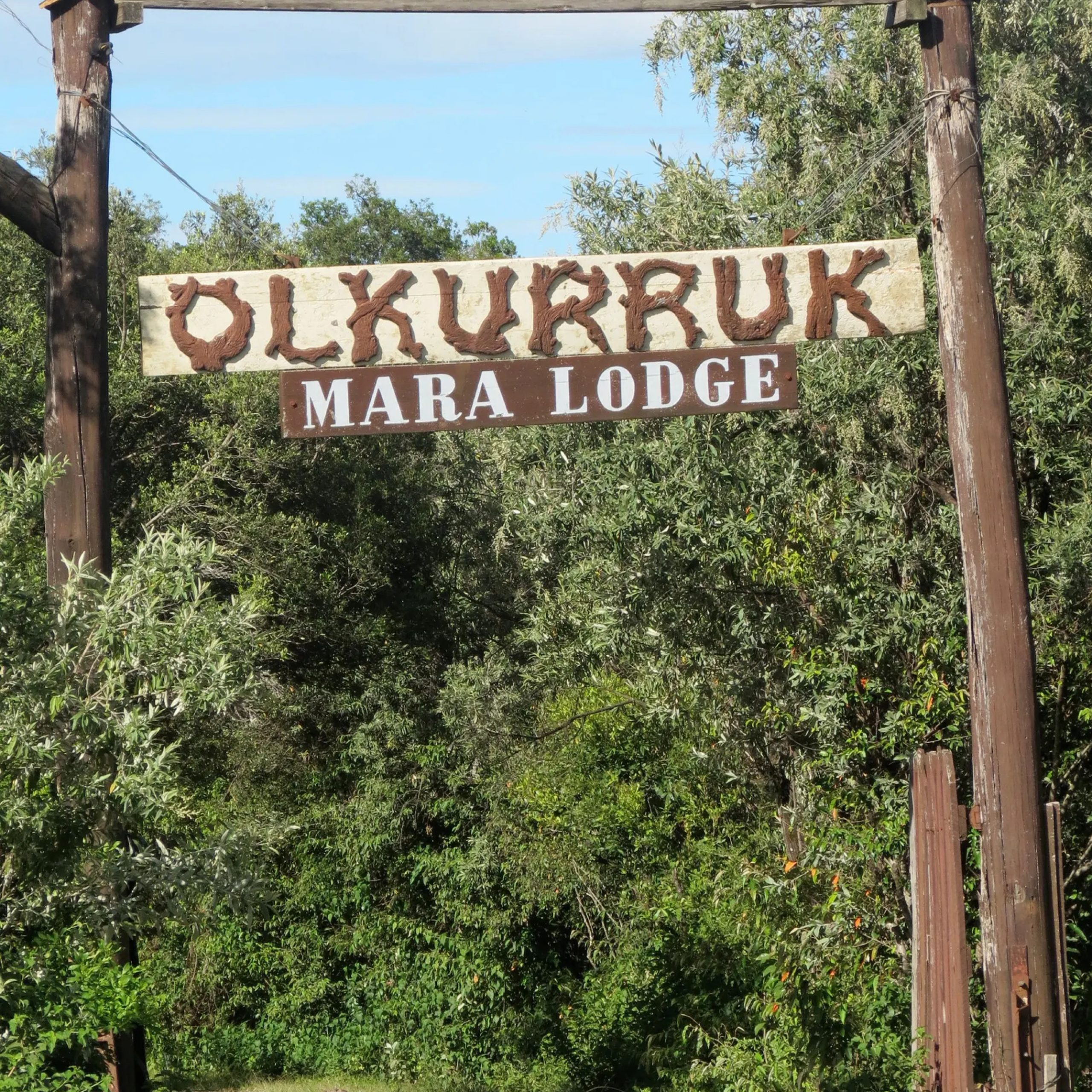 Tried as I may I simply cannot find out more about this lodge other than being charmingly described as having '19 thatched guest rondavels designed to create the feel of an African village' where the rooms have been 'simply and attractively decorated using natural local materials. Each cottage is divided into double rooms therefore it can accommodate up to 38 guests. There is a box seat for the wildlife and to get there by SUV from Nairobi takes 8 hours'.
Does anybody know what 'a box seat' for the wildlife actually is?
Fifteen years ago, the first time I ever went to Olkurruk, I found nothing but burnt-out ruins. I am told it was destroyed by fire in 1997. There are legends a-plenty as to the cause of the fire but suffice to say nothing but the foundations was left. For years and years we crunched our way through the debris dreaming of what actually could be built here one day. There were quaint notices, loos with aloes growing out of them, path numbers painted on stone directing you to nothing more than concrete plinths overgrown and desolate. The only inhabitants that I could find were some quizzical rock hyraxes who had made themselves quite comfy here amongst the wreckage.
And then on 12 August 2014 a new wind swept through Olkurruk and a new lease of life was breathed into this lovely place. The same beautiful views remain but a new name was chosen (covered in this blog post) and on 14 June 2015 Angama Mara will welcome guests to this extraordinary corner of Africa.
Perhaps the rock hyraxes will stop sulking and come back as our first honoured guests.
Author: Nicky Fitzgerald