Building a Great Guiding Team to Last
As on-property regional director, guide and birding fundi, Tyler Davis introduces Angama Mara's head guide Daniel Ouma as well as the other key members involved in the process of recruiting, training and inspiring Angama guides to be "the best guides" in all the Mara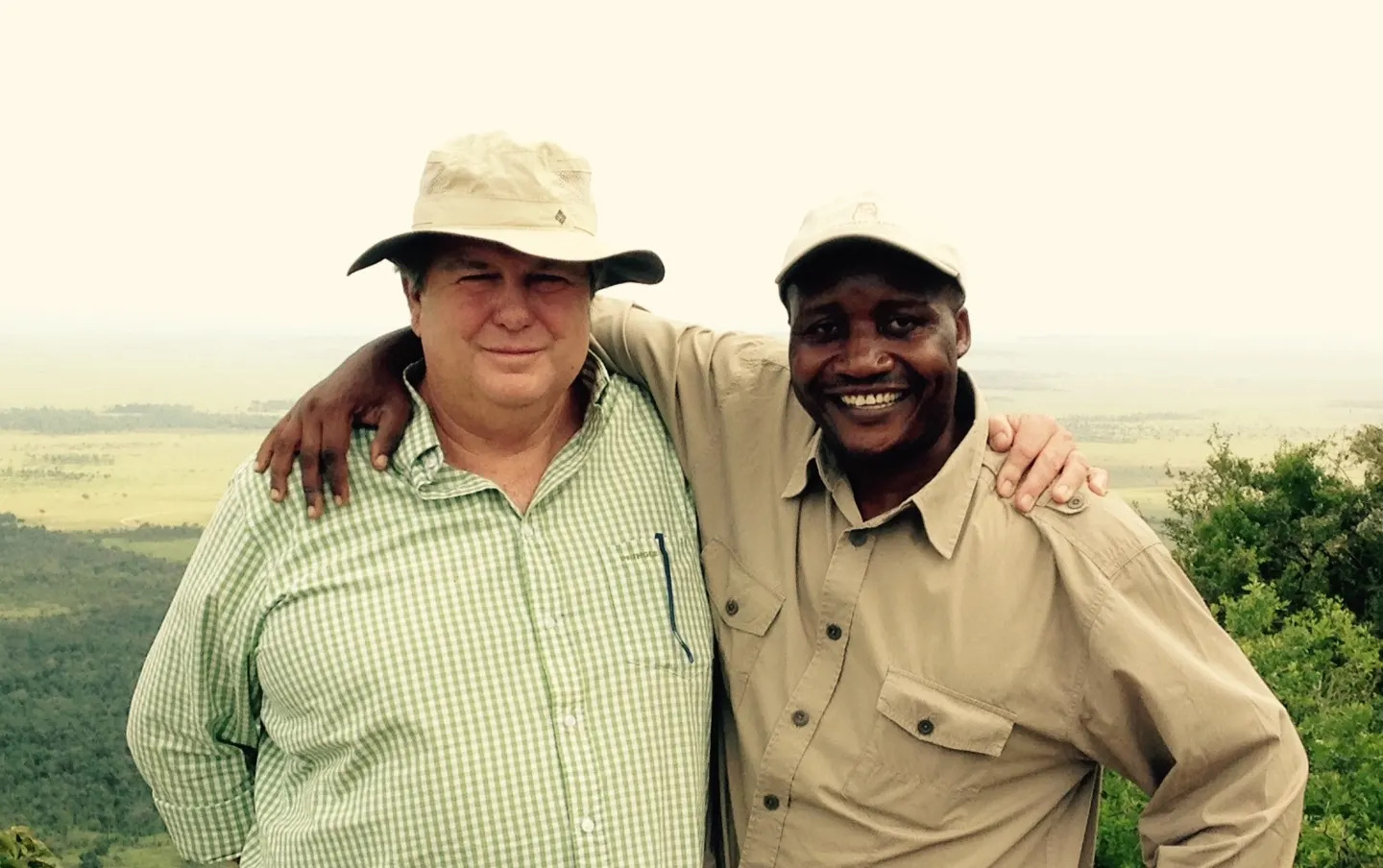 You've heard it countless times – when it comes to going on safari, your guide can make or break the experience. Inclement weather, uncooperative game, itinerary mishaps . . . all these can be overcome by a great guide. In fact, great guides know how to spin these challenges in their favour. Conversely, fantastic weather and game viewing can be dampened or even spoiled by a poor guiding experience.
This is not a trade secret by any means; everybody knows it. It therefore stands to reason that every safari lodge across Africa strives to employ the best guides – and whether they do or not, our industry is flooded with declarations of 'We have the Best Guides!'
So I'm not going to tell you that at Angama Mara we will have the best guides. That accolade is earned over years and years and anyway what exactly is 'best'?
What I will tell you though is that we hold guiding in the highest regard, are working diligently at recruiting, and could not be more excited about the crew we've assembled to build, train and inspire the Angama Mara guiding team.
At the helm is our head guide, Daniel Ouma. Daniel's history with the Angama Mara family goes back more than 20 years, when he was a city driver for owners Steve and Nicky Fitzgerald during their days at &Beyond (then CC Africa), driving them endlessly between Nairobi and Arusha. In 2000, Daniel enrolled at &Beyond's highly regarded Mwewe Guide Training School in the Serengeti. Shortly thereafter, he joined the guiding team at Kichwa Tembo in the Maasai Mara, and quickly ascended the ranks to head guide in 2007, a position he held for 8 years. Daniel's passion for the bush and sharing it with guests and fellow guides alike is both infectious and inspiring, and we couldn't be more delighted to have him lead the charge.
Joining Daniel in the recruiting and training process is the accomplished naturalist and guide trainer, Alastair Kilpin. Since 1998, when Al first began as a guide at the acclaimed Phinda Private Game Reserve in South Africa, he has lived and breathed guiding, eventually working his way up to head guide trainer at &Beyond. Today, Alastair continues his love for training through his own company, Essential Guiding.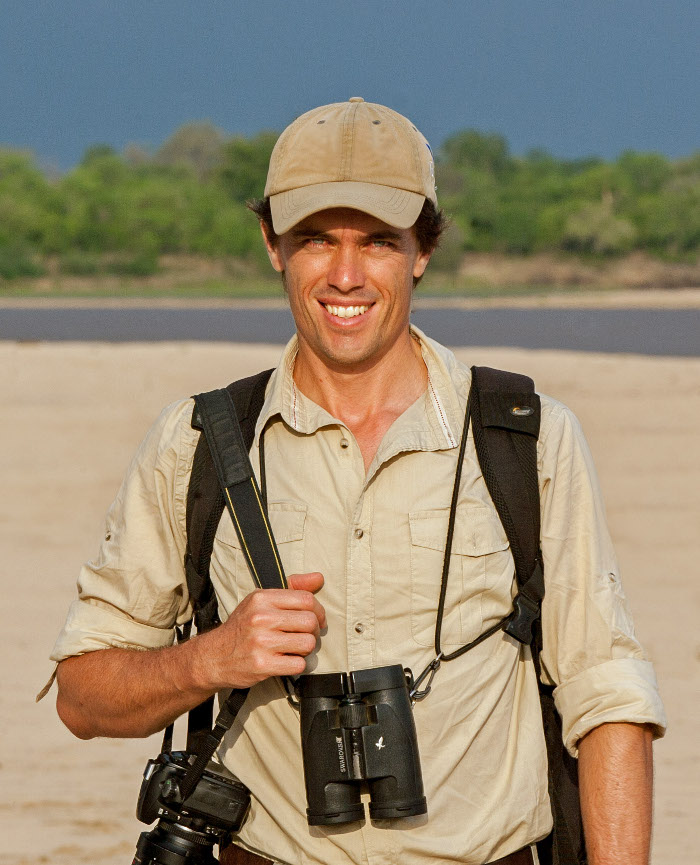 And I'll bring what I can to the table with my 8 years of interpretive guiding and guide management experience in the Pacific Northwest of the US, Australia, and Africa. Together, the three of us will carefully select our team, keeping in mind that our guides sit at the heart of the Angama Mara safari experience and all need to be world-class storytellers, connecting our guests to the Mara's beautiful wilderness.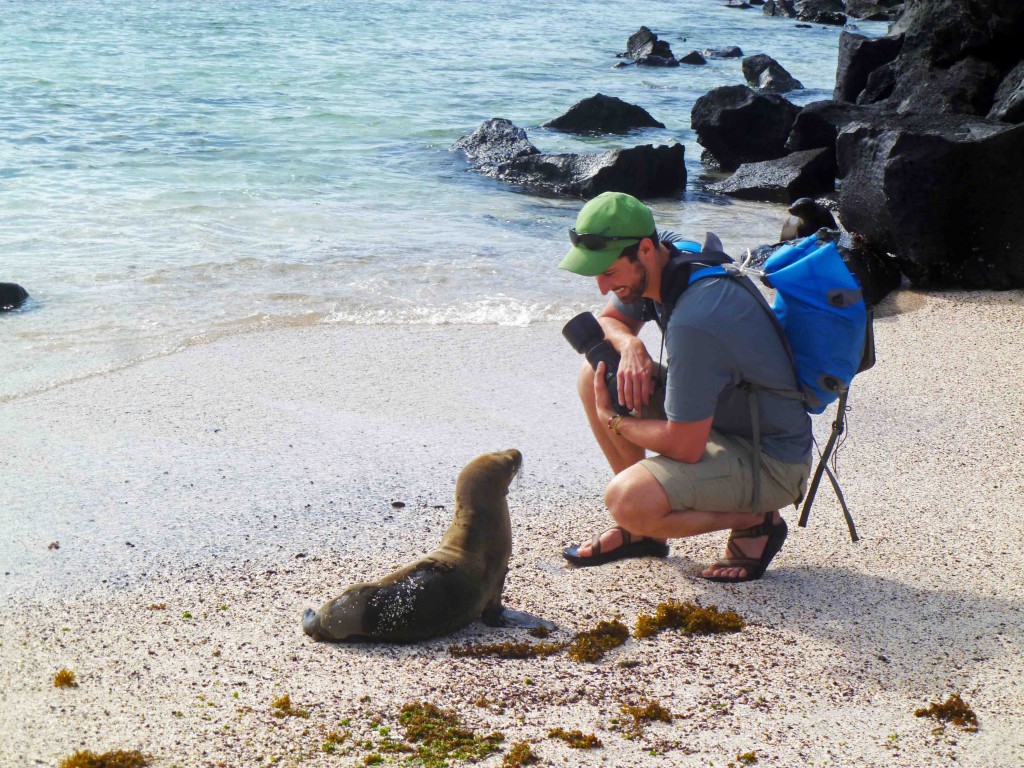 Lastly, Duncan Butchart will also be adding to the guiding experience at Angama Mara by compiling the mammal and bird checklists, together with creating an eco-guide written and illustrated specifically for our guests. Duncan is an all-round naturalist who has worked in conservation and ecotourism projects in eleven African countries. He has authored and illustrated several books on wildlife and has written numerous popular articles for periodicals such as 'Travel Africa' and 'African Birding'. In 2014, he received an Honorary Doctorate from the University of the Witwatersrand for his interactive work with African safari guides and his contribution to the conservation of vultures and other species. Duncan is also a regular contributor to Angama Mara's blog, Leaving Out the Dull Parts.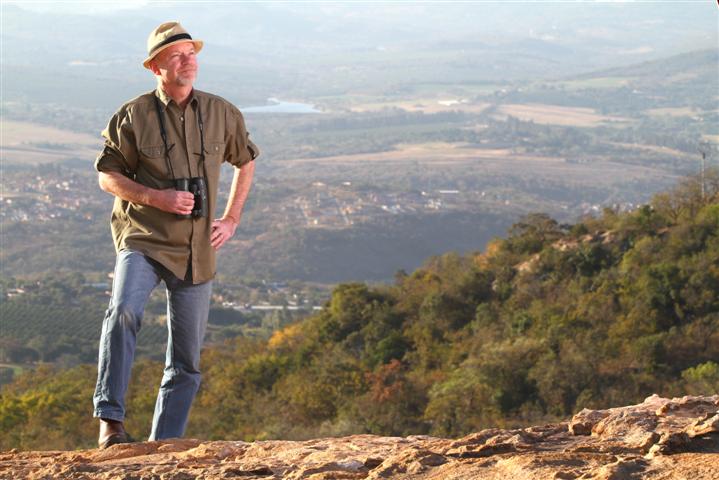 Will this thoughtfulness and care in choosing, training and inspiring our guiding team translate to having the 'best guides'? We're not going to claim that. But I can say Angama Mara's guides will be skilled interpreters; wonderful storytellers; and the friendliest, most thoughtful, most respectful, most caring of bush hosts – and most fun. If we're going to be the 'best' at anything, it's going to be at connecting our guests to the Maasai Mara, providing them with an unparalleled sense of place and sending them home with stories a-plenty. If that's the best we can be, then we're happy with that.