A Tribute to a Mapmaker
It was with a heavy heart that Kate was tasked with penning a goodbye to Angama's dear friend, Duncan Butchart, but one she was honoured to perform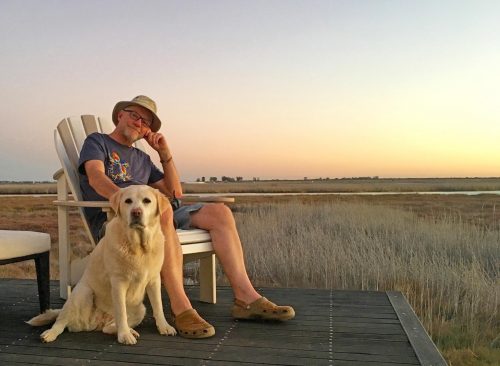 For readers who have been to Angama you may not realise it, but you already know Duncan well – he lives in our libraries where his four bespoke maps have adorned the walls since the day our doors opened. You will know him from the gentle brushstrokes of our Early-Birds which he lovingly brought to life so our guests could join in on the Mara's feathered game of hide-and-seek. You will remember him from his carefully chosen words and beautiful illustrations that adorned the posts of this blog in our first year of storytelling, and you will know him from his last set of custom-made maps that now hang in our handsome new Map Room.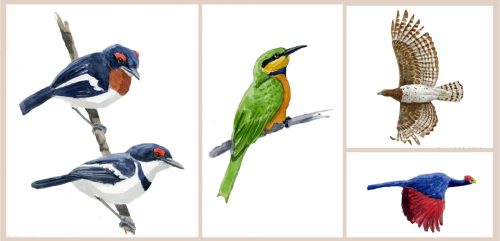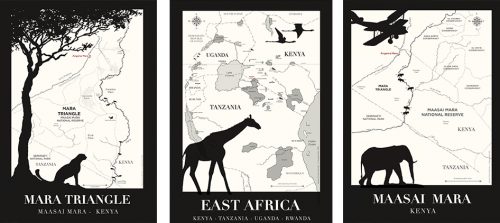 Over two decades and more, Duncan played a deep role in many of our lives. I first knew of Duncan as a young girl when Nicky and Steve worked for CC Africa when they spoke of him with such fondness. Then, when we started this crazy Angama journey, I remember meeting him in his hometown of Hermanus, a gentle, soft-spoken man who loved nothing more than to document – maps, birds, animals – you name it, he drew it. Quietly, precisely, perfectly. And wrote about it. And photographed it.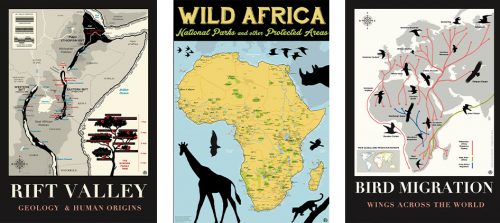 When Steve died in 2017, Duncan was one of the first to email me, and all he had to say was that he would always remember my father like in the photograph he took of him on the Angama building site, staring out over the Mara, dreaming his dream. Now I will always remember Duncan as our Mapmaker and the man who perfectly captured my father – both with his words and his eye.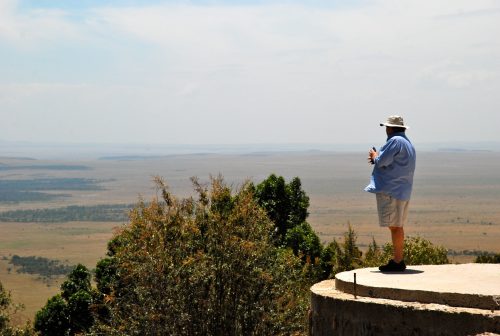 What did he mean to others in the Angama team? When I reached out to our head guide Sammy Komu, and assistant head guide Douglas Osongo, they shared their Duncan memories: "I have never met Duncan in person but I have always felt like I have known him forever. Since I started working as a guide more than ten years ago, I have come across his work which made it easier to be a guide. His illustrations, drawings, maps, and stories always gave me the necessary tools to venture out in the field with enough confidence to delight my guests. For that I want to say thank you, Duncan, you will surely be missed by all the guides." (Sammy) "We have lost a storyteller. Duncan's passing has taken away one person whose way of expressing and storytelling through art has been a remarkable phenomenon to me. I know heaven has gained a storyteller and a great nature enthusiast. Rest easy our Conservation Warrior." (Douglas)

Across the ocean, more hearts broke as we told Shannon and Tyler that their dear friend and the man that mapped their Mara home had lost his brief battle with cancer. Tyler immediately sent the following message to Nicky and me: "I was always in awe of and inspired by Duncan's blend of mastery in natural history knowledge and artistic creativity. He excelled at both and that's a rare blend that is admirable and impressive for a naturalist. Even if he didn't know it, he was a mentor to many."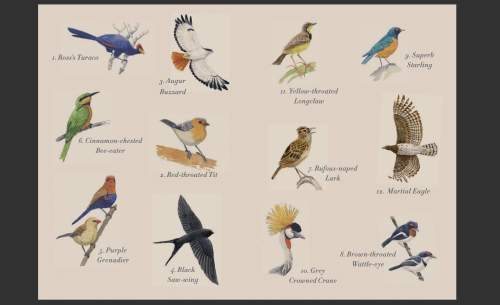 And finally, from his old friend, who has the beautiful original of his rufous-naped lark (also known to the Angama family and Duncan as "Nicky's bird") hanging right next to her desk in her study: "I have had the joy of working alongside Duncan since 1994 when he was the maestro behind the eco-guides found in all CC Africa lodges from the Namib Desert to the heartland of India's tiger reserves. Duncan knew the tiniest of details of each habitat he wrote about. And every detail was accompanied by his beautiful illustrations. His extraordinary talent included the drawing of maps, the telling of stories, the creation of handsome modern travel posters, an acclaimed photographer and an author of an impressive collection of articles on every angle of conservation. His love for the natural world rubbed off on all who spent time with him. When, in 2014, he was awarded an honourary doctorate in science from Wits University we were so proud but not in the least bit surprised. I will miss him. The natural world will miss him."
---
I smooth out the familiar parchment of your life - gently - with the flat of my hand,
and run my finger along bridle-paths, looking like dried riverbeds etched in sand.
All the valleys, glens and the hills that I follow, are now so well-known to my touch,
I will never get lost, nor miss the signs that lead to the places I love so much.
Down each lane I can travel, draw my hand through downs, caress smooth, undulating plains.
Then move through sheltered places, rest a while, enjoy the peace of mind my life then gains.
For no matter the paths my fingers trace, nor if I wander from the beaten track,
I'll not fail to find the highest point on your map, nor forget which roads lead me back.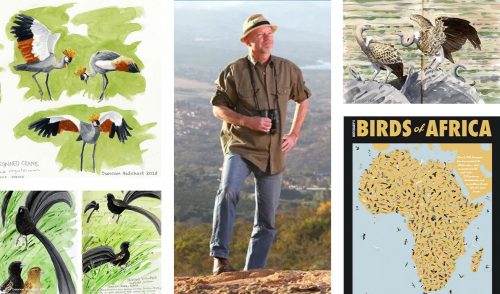 Duncan has been a great contributor to this blog over the years and has taught us all a thing or two about the place we call home. To read the articles he has written for Leaving Out The Dull Parts click here.
Subscribe for Weekly Stories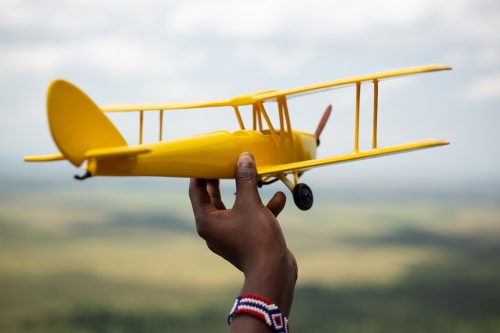 Out of Africa
Celebrating the romantic tale that was filmed on the site of Angama Mara, read about the unique and intimate experience offered to the movie loving and hopeless romantic guests...
Find out more about our Out of Africa experience