Ali Bowes started Bowes Brothers with her sons Adam and Matt in an effort to take an active stand on the protection of African Wildlife and to live with no regrets. Bowes Brother's have created beautiful animals made from fine English silver and all profits go directly to the Tusk Trust.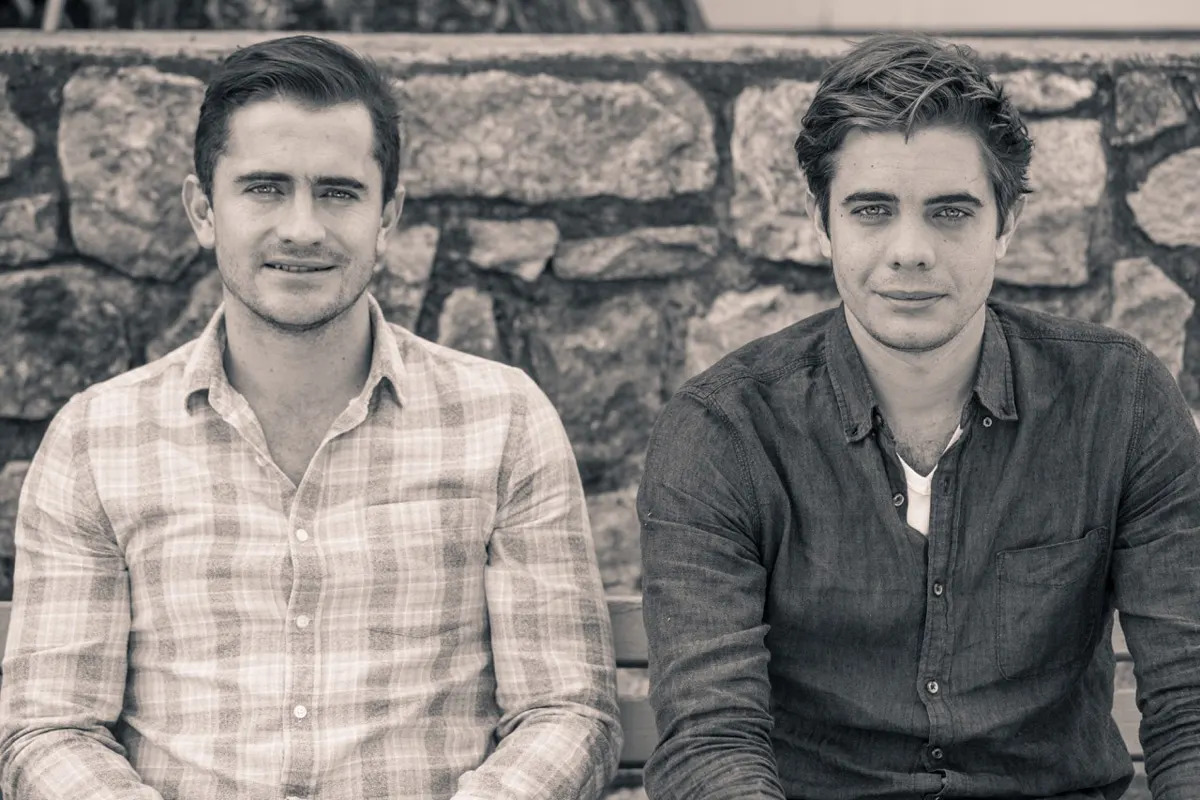 A Tale of Two African Brothers
An elephant is killed every 15 minutes in Africa for its tusks. In Tanzania the elephant population has declined by 60% in the last 5 years. In 2014 in South Africa, 1215 rhinos were killed: 1 every 8 hours. Rhino horn is now valued at 32,000 pounds a kilogram – it is worth more than gold.
This story began over Christmas 2014.
The idea was sparked far away from Africa in a family drawing room in England. The one passion we all share as a family is Africa's wilderness and tied closely to that, a desperate shared concern for our continent's dwindling wildlife.
A few of us have always lived in Africa (my sons Matthew and Adam were born here), others for only some of the time and some visit as often as they can. Matt describes his childhood: "As youngsters, our holidays were spent playing in the dry river bed of the great Shashe River in Botswana, watching the mighty migration of elephants, trunk to tail, under a full moon. We want our children to share that legacy".
Enough with the passive concern – my family wanted to do something that would make a difference, no matter how small, to help protect Africa's great mammals from the dramatic escalation of wholesale poaching. We had a story we wanted to tell and we needed to partner with other like-minded brave souls willing to share this challenge. By July the pieces had started to fall into place.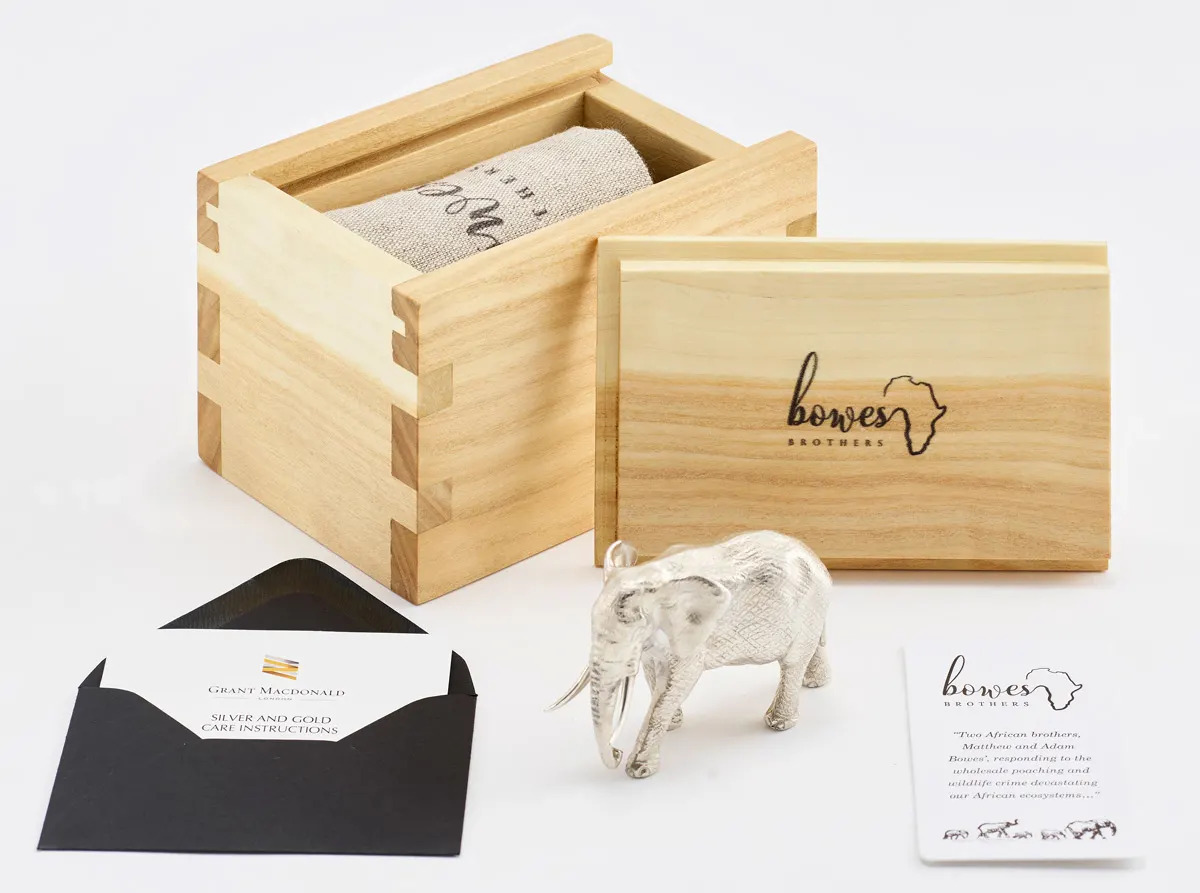 With a rich family heritage in the creation of fine English silver, from Sotheby's to the Prime Warden of Goldsmiths and a Liveryman, to selling beautiful heritage pieces, we naturally gravitated to creating a range of endangered animals in beautiful hallmarked English silver.
The first step was to find an ethical and experienced organisation that we could support and happily the globally respected Tusk Trust agreed. We knew at once we were on the right path and knowing that the Duke of Cambridge had bestowed on Tusk his Royal Patronage didn't feel too shabby either!
Then we needed to appoint someone to handcraft truly beautiful silver animal pieces and fortuitously we were introduced to Grant Macdonald a globally renowned London silversmith who believed in our mission. Grant gave us his full support at the Bowes Brothers launch at the Tusk 25th Anniversary Dinner in November of that year where the first edition elephant was auctioned. Fortune followed when Grant Macdonald received a Royal Warrant which authorised him to display the royal arms, indicating that the silver and gold pieces are supplied to a member of the royal family. Every tiny bit helps.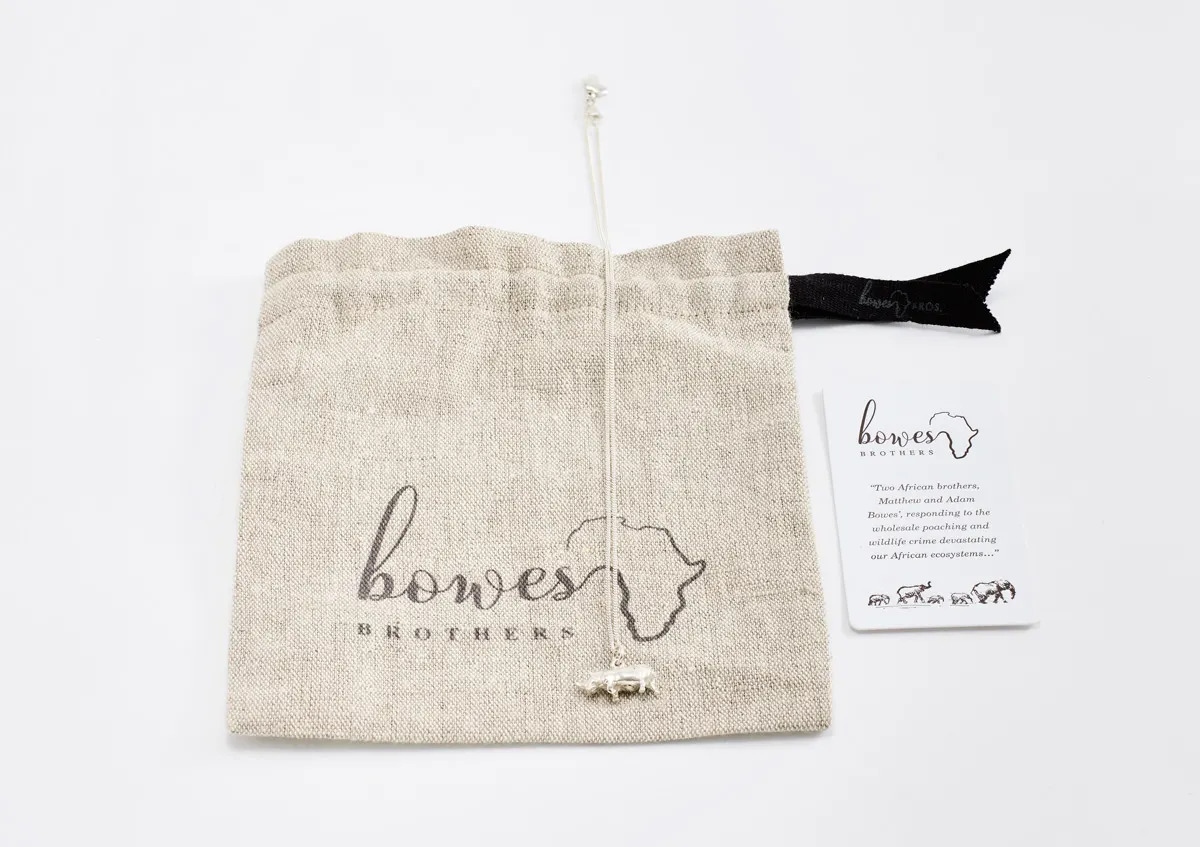 The final piece of the puzzle was to design and sell as many silver animals as possible using a range of prices but never ever compromising on quality – every piece had to be perfect and handcrafted with love. So it was back to the drawing board and even more meetings with artists, printers, designers and dreamers.
And so our beautiful and meaningful Bowes Brother range was born. It was a tough journey – we all learnt a lot but most importantly we learnt about living with no regrets.
Gratitude to the team at Angama Mara for sharing this journey with us.
Note from the Editor: Angama Mara has partnered with Bowes Brothers and proudly displays and sells their lovely pieces in the lodge Safari Shop at zero profit. Please Like the Bowes Brothers on Facebook and watch this clip to hear the story from Matt and Adam.