Going Once, Going Twice!
Steve Mitchell announces the new auction platform for The Greatest Maasai Mara Photographer of the Year and writes about the conservation good work that this Angama Foundation initiative continues to enable
To date, the Greatest Maasai Mara Photographer of the Year competition has seen thousands of entries from professional and amateur photographers alike, and it has been immensely rewarding enjoying these entries from photographers from all walks of life, who have managed to capture almost every wildlife scene imaginable.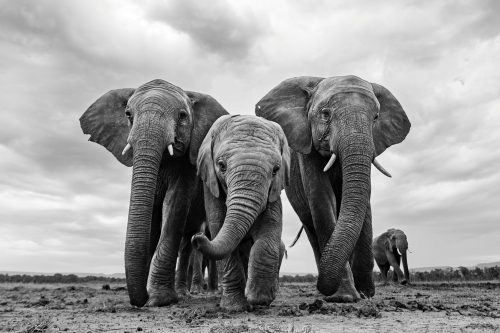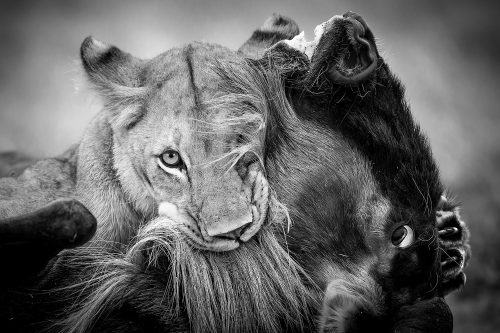 Last year we hosted a series of exhibitions across the globe bringing a handful of these images into people's living rooms, and so we are delighted to continue to connect the competition's extraordinary gallery of photographs with the global community of wildlife photography enthusiasts through the launch of online auctions; offering anyone, anywhere, the opportunity to own a beautiful piece of the Maasai Mara.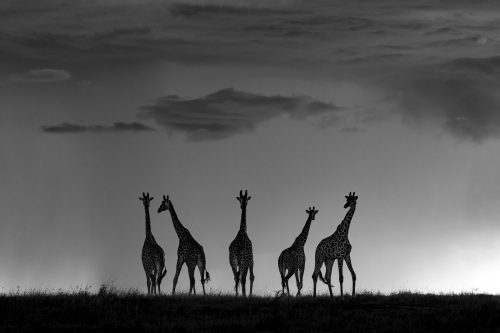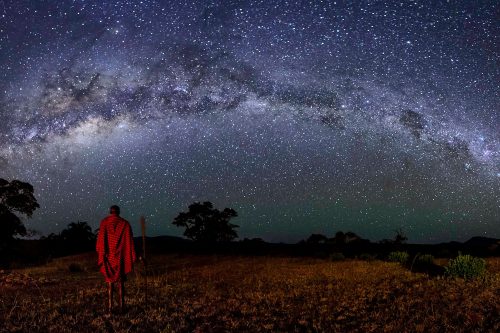 With the proceeds being shared between the competition's boots-on-the-ground conservation partners, and the photographers themselves, buyers can be assured that their funds will be used to protect the reserve. Given the downturn in tourism, there has never been a more important time for media to play a role in protecting the Mara, and all of the livelihoods that depend on it.
These auctions are an exciting step for the Angama Foundation, as they provide an alternative funding model to ensure continuity in its work and that of its conservation partners.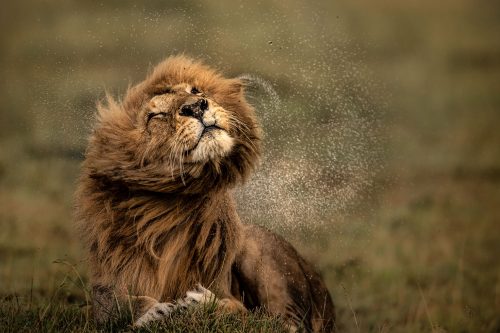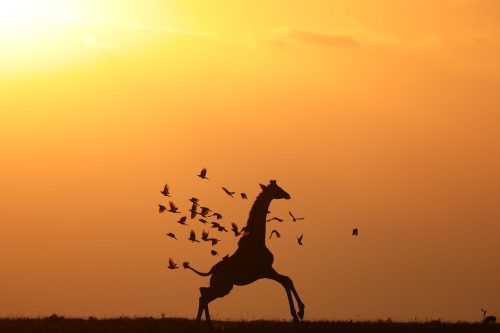 Following these, there will be auctions of iconic Mara landscapes, river crossings, duels between predator and prey, black-and-white shots, portraits, you name it – perhaps even auctions from the hard-working judges, some of whom will be familiar to regular readers of this blog and who so generously give of their time to this endeavor. If you've ever longed for a beautiful print from the Maasai Mara in your home, at the office or as a gift, please don't hesitate to support this wonderful initiative – now shipping worldwide!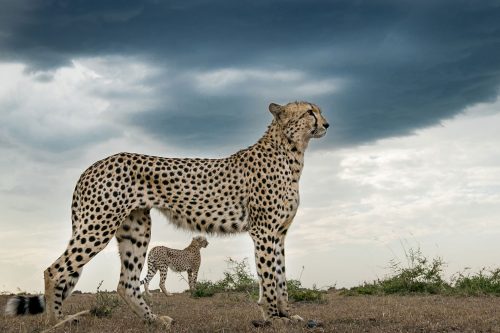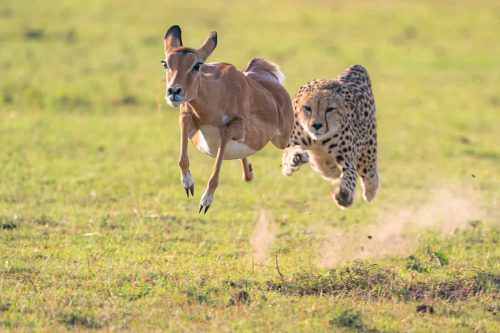 For more information about The Greatest Maasai Mara, to enter the competition or buy a print from the auction, please visit: thegreatestmaasaimara.com. Entries for the competition are still open through 31st October, 2020, with US$10,000 in cash and a five-night safari for two at Angama Mara on offer for the winner. Photographs must have been taken in the Maasai Mara within the preceding 12 months.
To see more of the collection of images - and for goosebumps! - enjoy the showreel that follows.
Subscribe for Weekly Stories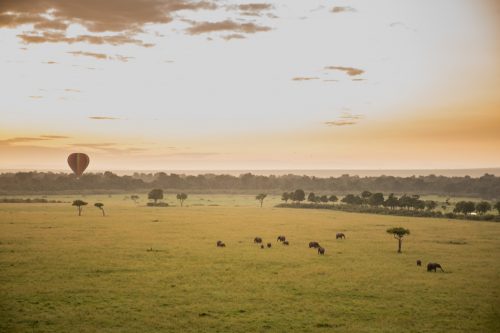 Hot Air Ballooning
Read all about floating over the Mara in a hot air balloon, an unmatched safari and surely a once-in-a-lifetime experience. This is truly the perfect start to any day in the Maasai Mara.
More about Hot Air Ballooning