Tyler and Tammy both share their love of the Spice Island
Tyler:
Zanzibar. Few destinations, few names, few words conjure such images of exotic tranquility, idyllic romance, tropical escape. And unlike the mythical utopia of Atlantis, we know exactly where to find Zanzibar.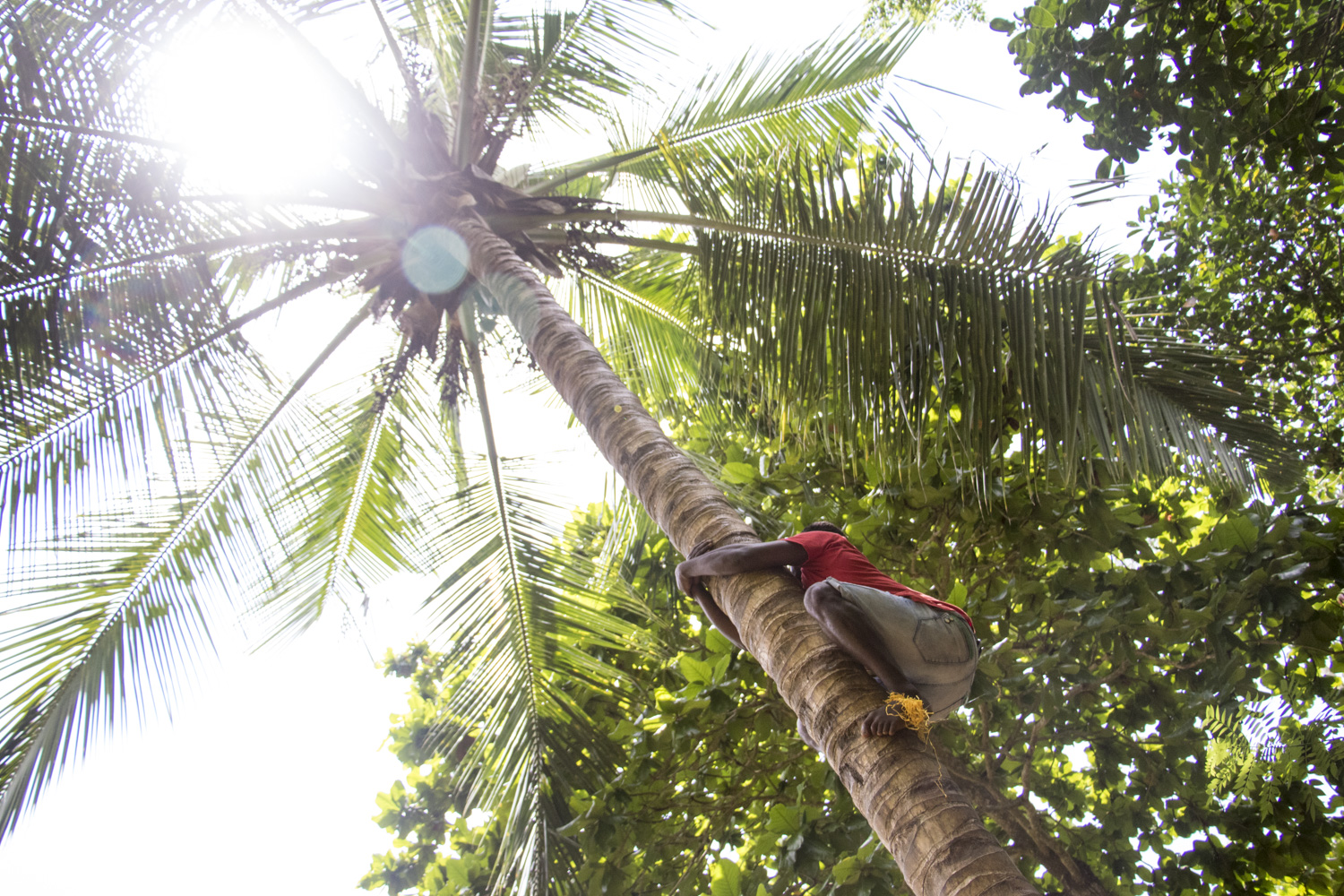 The question is, does it live up to its hype? I'll get to that shortly but first, a quick overview of what, exactly, is Zanzibar.
As covered earlier in this story about Pemba Island, Zanzibar is a semi-autonomous Tanzanian archipelago, close enough to Kenya that wayward fishermen sometimes get swept off course and make landfall in there several hours later.
Unguja is the largest island and the region's primary destination (even though its smaller and oft-forgot sister island, Pemba, is also well worth a visit). As such, Unguja is almost always colloquially referred to by the entire archipelago's name, "Zanzibar." To keep things simple, we'll follow suit here.
Travellers to Zanzibar are undoubtedly lured by its crystalline blue waters lapping serenely on the shores of palm-fringed white beaches. In truth, there is so much more to experience here, that monotonously lazing beach-side will leave you feeling remiss.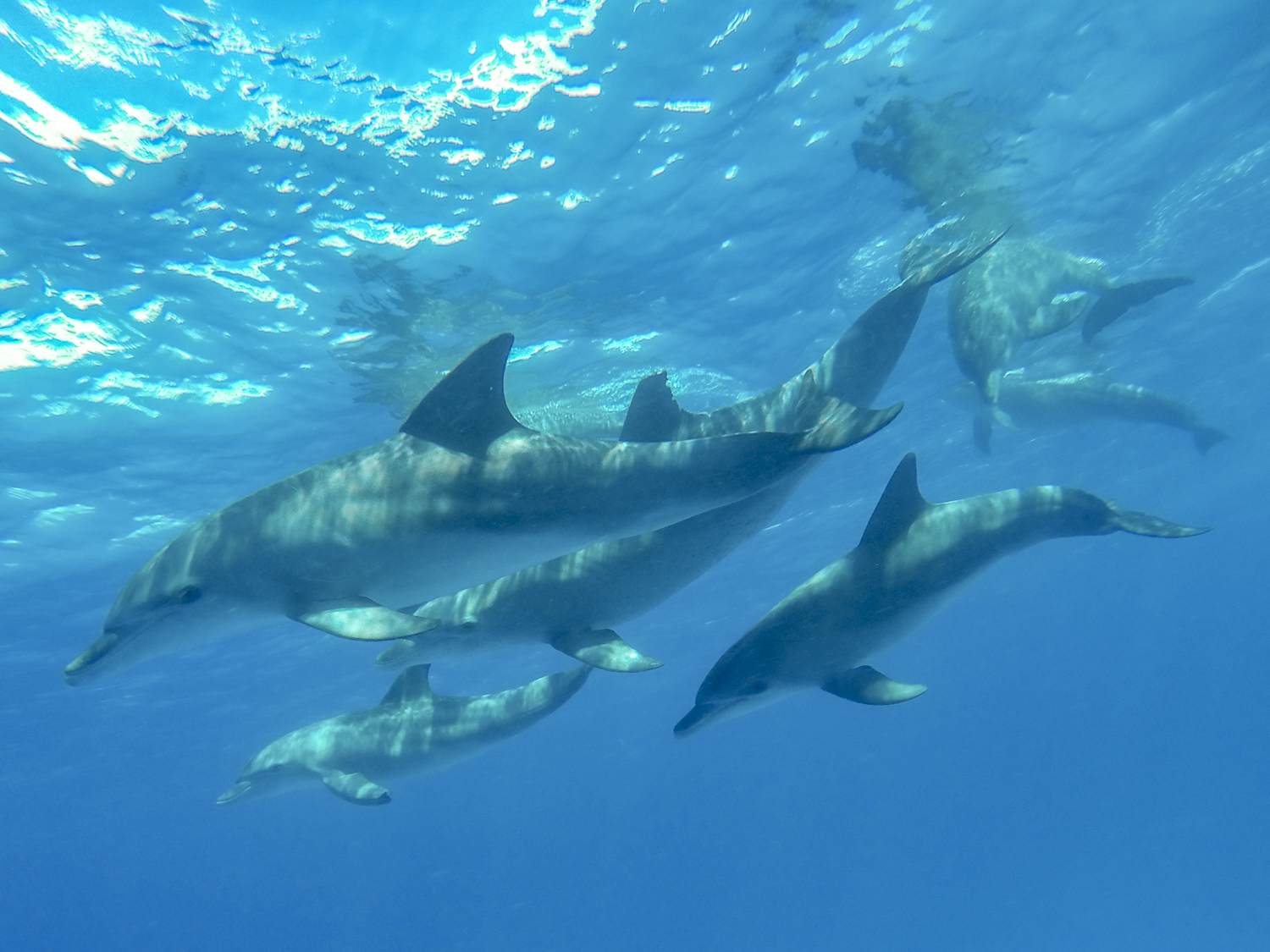 Because the first thing I do when visiting a new destination is get to know its history and culture, I highly recommend jumpstarting a Zanzibar stay by exploring Stone Town, the historic centre of the island and a World Heritage Site. Besides enjoying the ancient architecture and myriad doors of Arabic and Punjabi influence (behind one of which was the childhood home of Freddie Mercury), there are markets to explore, museums to visit (including the Slave Museum, a thought-provoking and macabre reminder of Zanzibar's sordid trade history), and food to eat (the Forodhani Night Market is a street-food-lover's dream). Shannon loved the coffee ceremony at Mtoni Palace Ruins.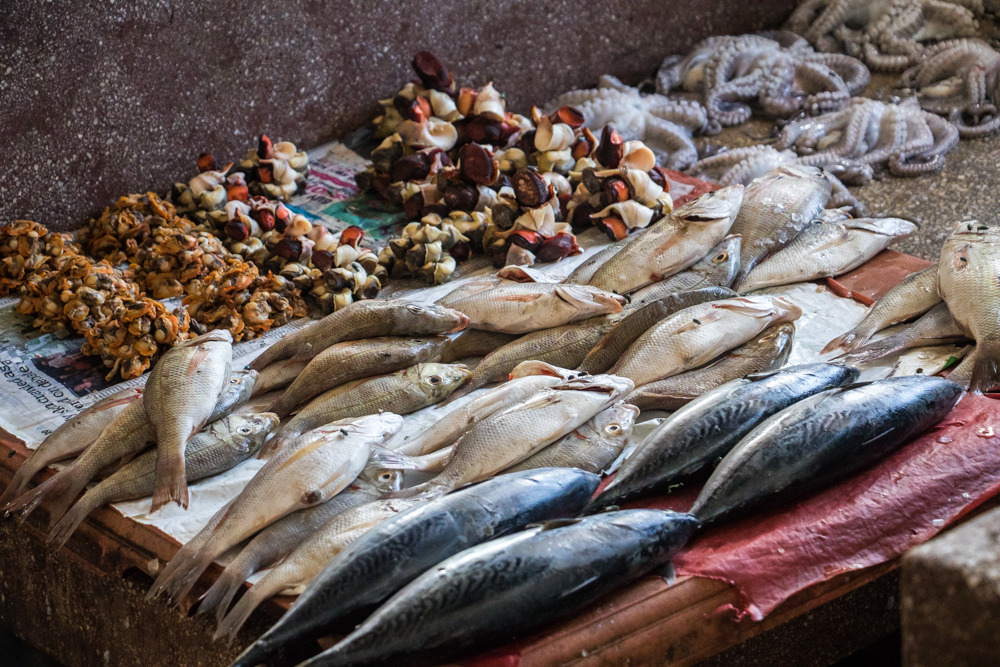 Continuing the theme of experiencing Zanzibari culture, but getting out of town and exploring further afield, a spice tour is a must. Cloves arrived here in the early 19th century, and spices have been an integral part of Zanzibar's economy ever since.

Although some spices cultivated on the farms these days are just for show, it is fascinating to see how they grow and what they look like – often very different from what we find in our local grocery store. We experienced delicious exotic fruits, and thoroughly enjoyed the good humor and care shown us by our host, who ended the tour by deftly climbing a palm tree to pick fresh coconuts, which he presented with gifts woven from palm fronds he had been crafting throughout the walk. Although another notable natural export from Zanzibar is seaweed, not many visitors include a seaweed farm tour on their itinerary. But I beg you should – visiting the Seaweed Centre in Paje was a highlight, getting my hands dirty (well, wet and sandy) with one of the mamas, learning how to correctly tie and plant long strands of seaweed in the shallows to later be harvested. Exploring the workshop was rewarding as we watched the mamas joyfully creating spa and beauty products from something as simple as algae.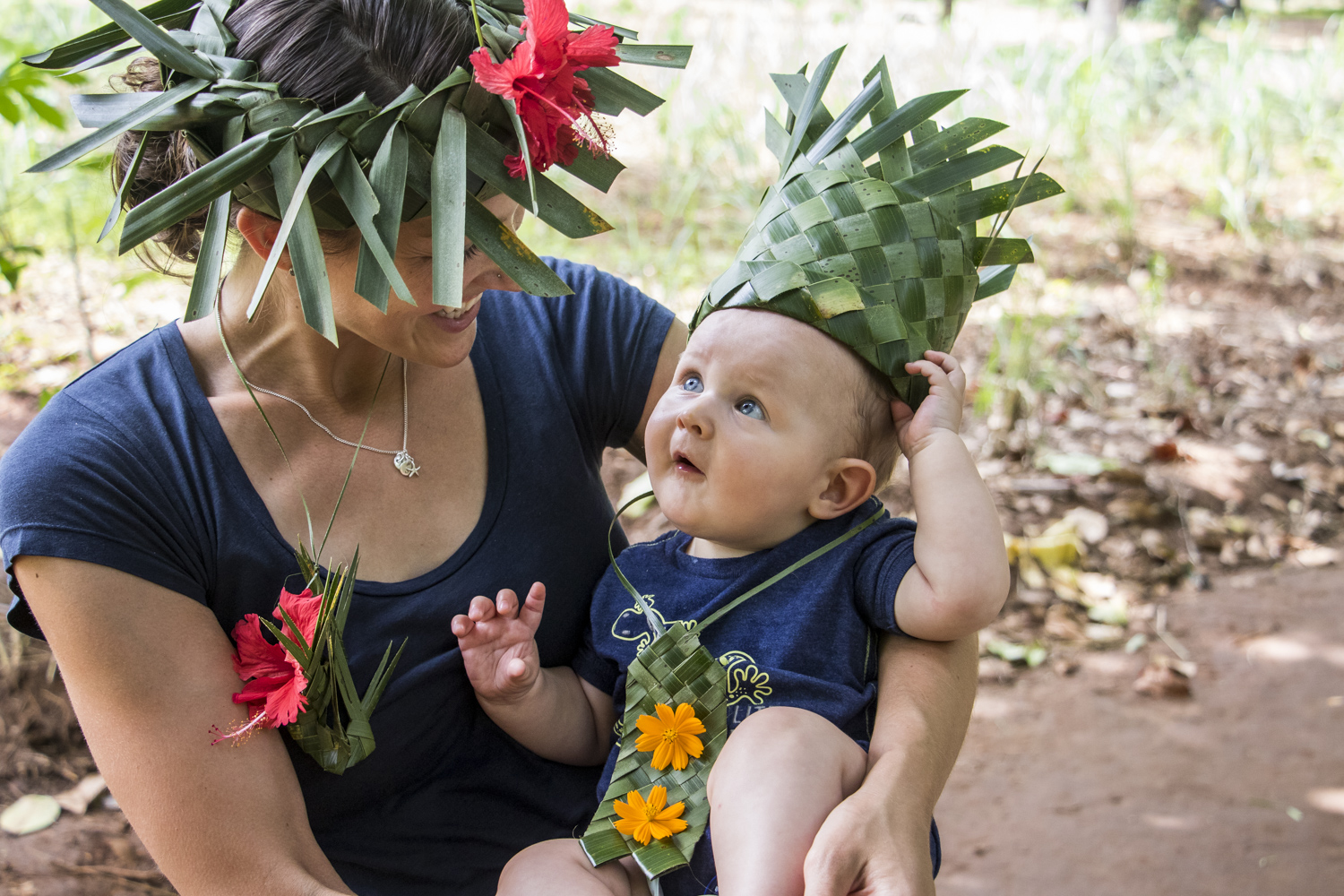 No journey is complete unless I find myself with time to enjoy a destination's natural side, so I took a day to explore Jozani Forest with an eye out for endemic Zanzibar Red Colobus monkeys, navigate Zanzibar's mangroves by dugout canoe, and visit a butterfly sanctuary. If I hadn't already been diving on Pemba Island earlier in the trip, I would have also done so here, or perhaps gone swimming with dolphins (which we did on our first trip to Zanzibar a few years ago).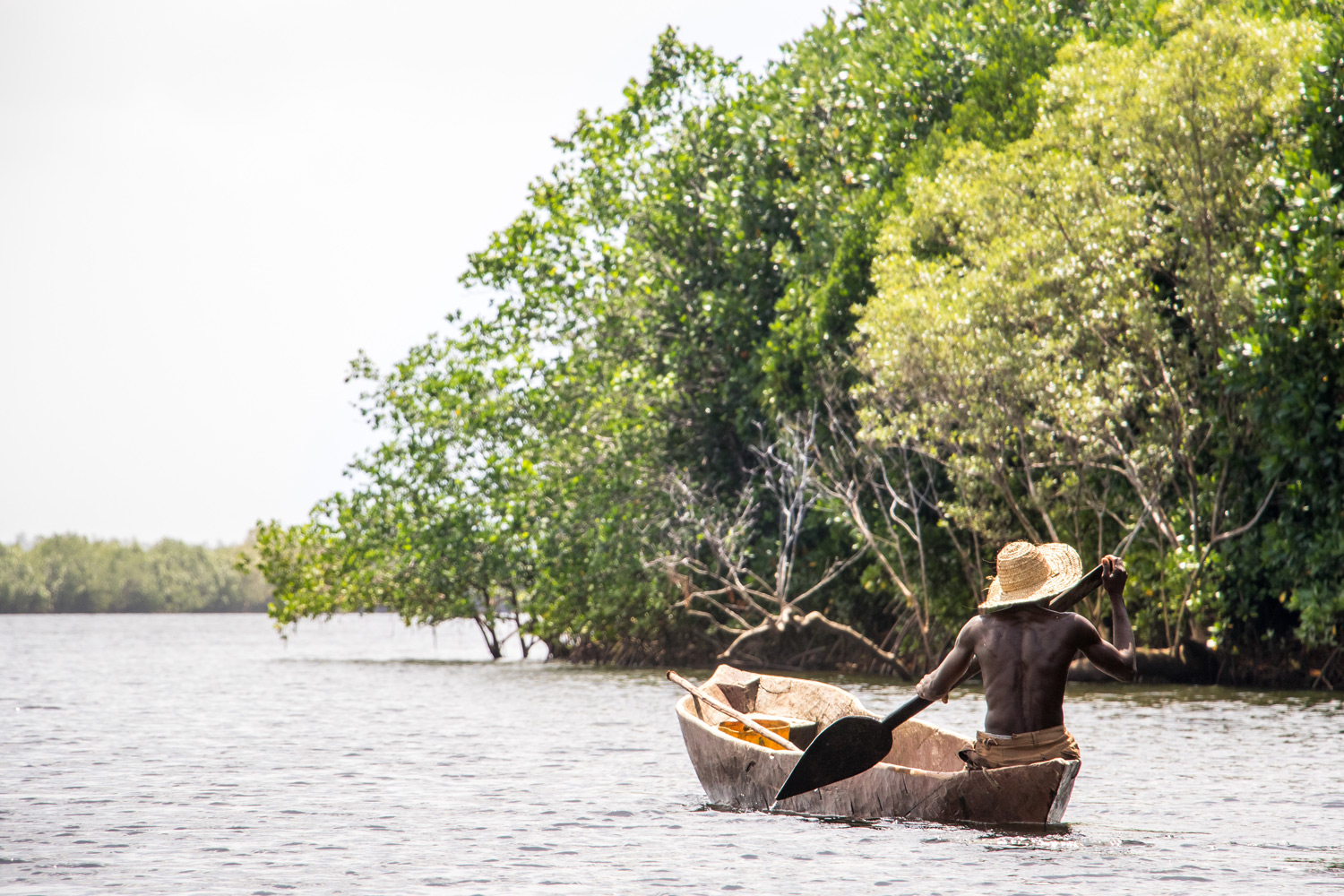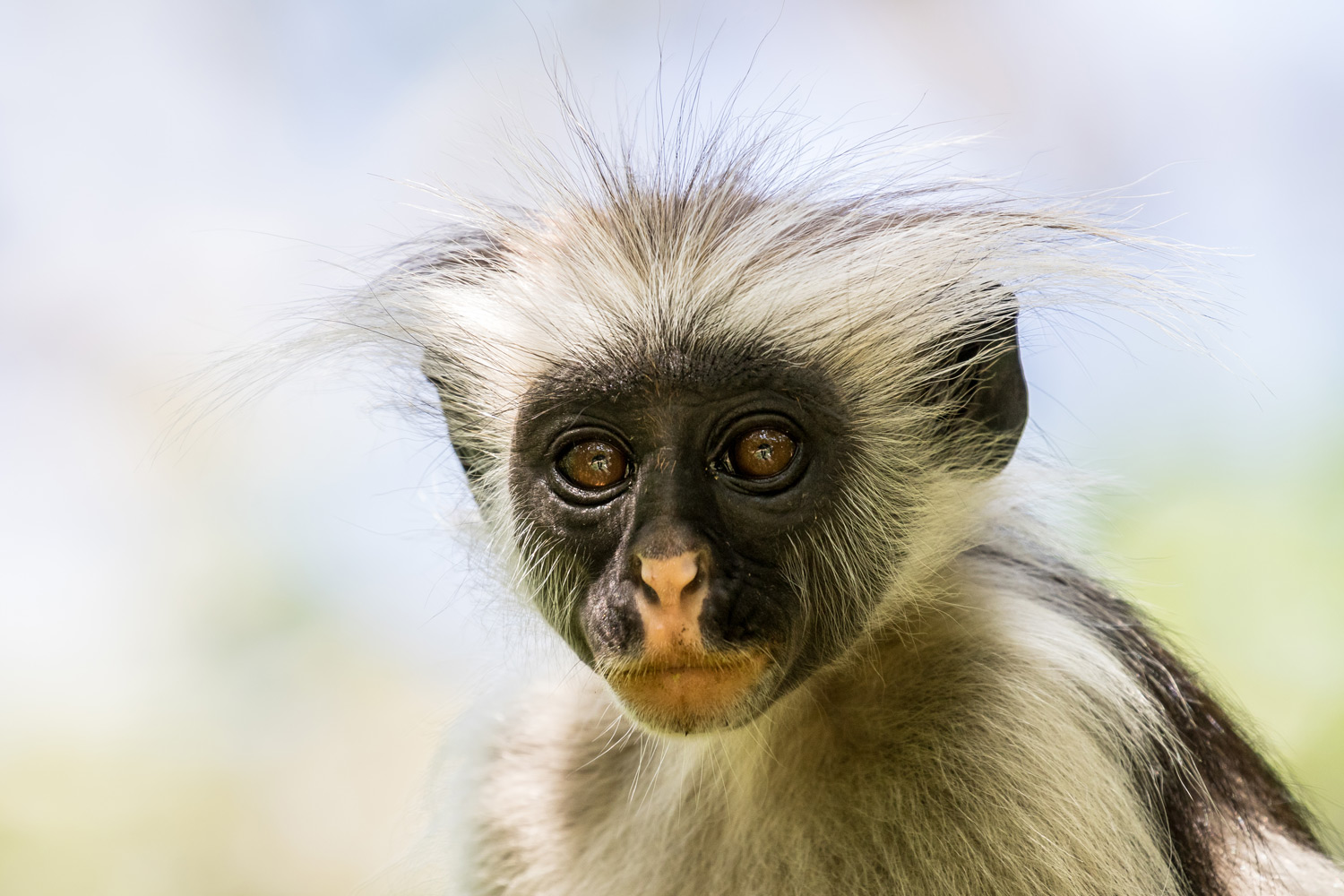 So, does Zanzibar live up to its hype? Well, that depends. If you are looking for unspoiled beaches, they're here – but we didn't spend a single second on one this time (and there may not be as many truly pristine ones as you might expect). But if you want to explore and experience an iconic and colourful corner of the globe, then you are in for a real treat.
Tammy:
The Spice Island, home to the shortest war in history.
Zanzibar is magical – it's fast and slow, it's the same but different. Stone Town, with its bustling, hot, labyrinth streets, where you are hard pushed not to get lost and wander the old town for hours; its shop owners, or the beautiful Swahili word, duka owners, shouting: "Jambo Rafiki! Welcome to look in my shop! Looking is free!" (how could you not?); and magnificent hand carved wooden doors leading into cool, high ceilinged spacious interiors.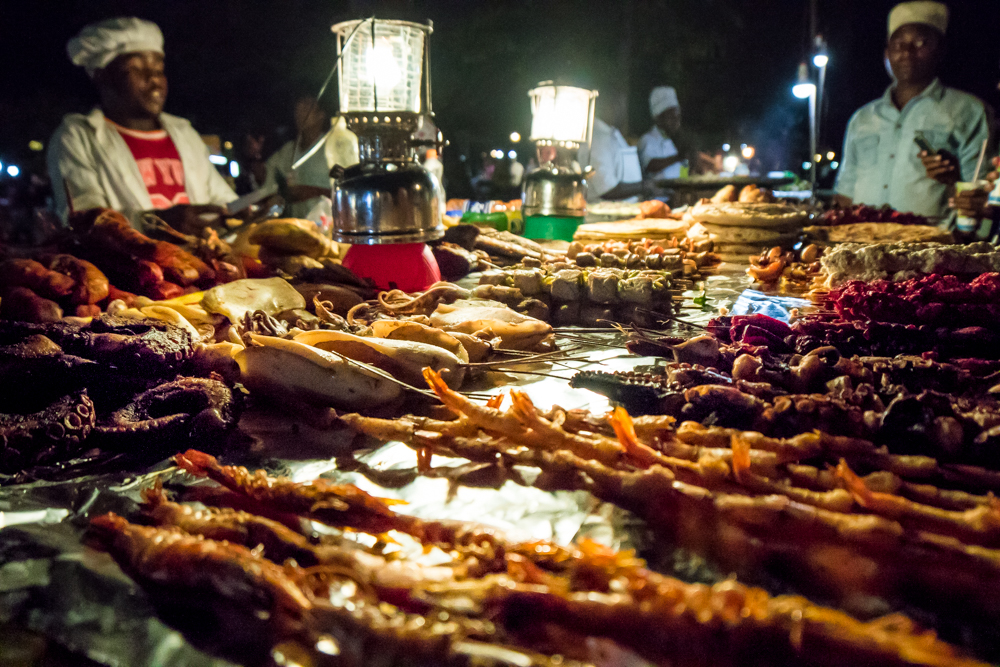 I love Stone Town at night when it's cooler and less busy. You can never go wrong with a visit to the Forodhani Garden's food market for dinner: tables piled high with seafood, the air thick with the scent of BBQ octopus, rock lobsters and prawns the size of your face; and vendors making Zanzibar pizza, which is not a pizza at all but just as delicious. It consists of a super thin crèpe-like dough with a filling of your choice, either savoury, topped with a fried egg or sweet, bananas and Nutella. The 'pizza' is cut into bite-sized squares, poked through with a toothpick served on a paper plate perfect for wandering around while trying to decide what to eat next. Sugar cane juice is freshly pressed as you watch, served with ginger and fantastically thirst quenching. Another one of my favourites, kachori, are bite-sized balls of mashed potato, gently spiced with pili pili (another beautiful Swahili word for chili), shallow fried until golden and firm, served alongside a spicy coconut chutney. Delicious.
But I digress. Getting around Zanzibar, and more specifically to those beautiful beaches, you can either go by taxi or if you are adventurous jump on a dala dala. Dala dala's are Zanzibar's version of public transport, carrying anything and everything from bananas to spare tires latched on their roofs, packed to the rim, some so full that passengers have to hang off the back. Your journey will whizz you past school children dressed in uniforms with their lovely smiling faces shouting 'Jambo!' as they run to or from school.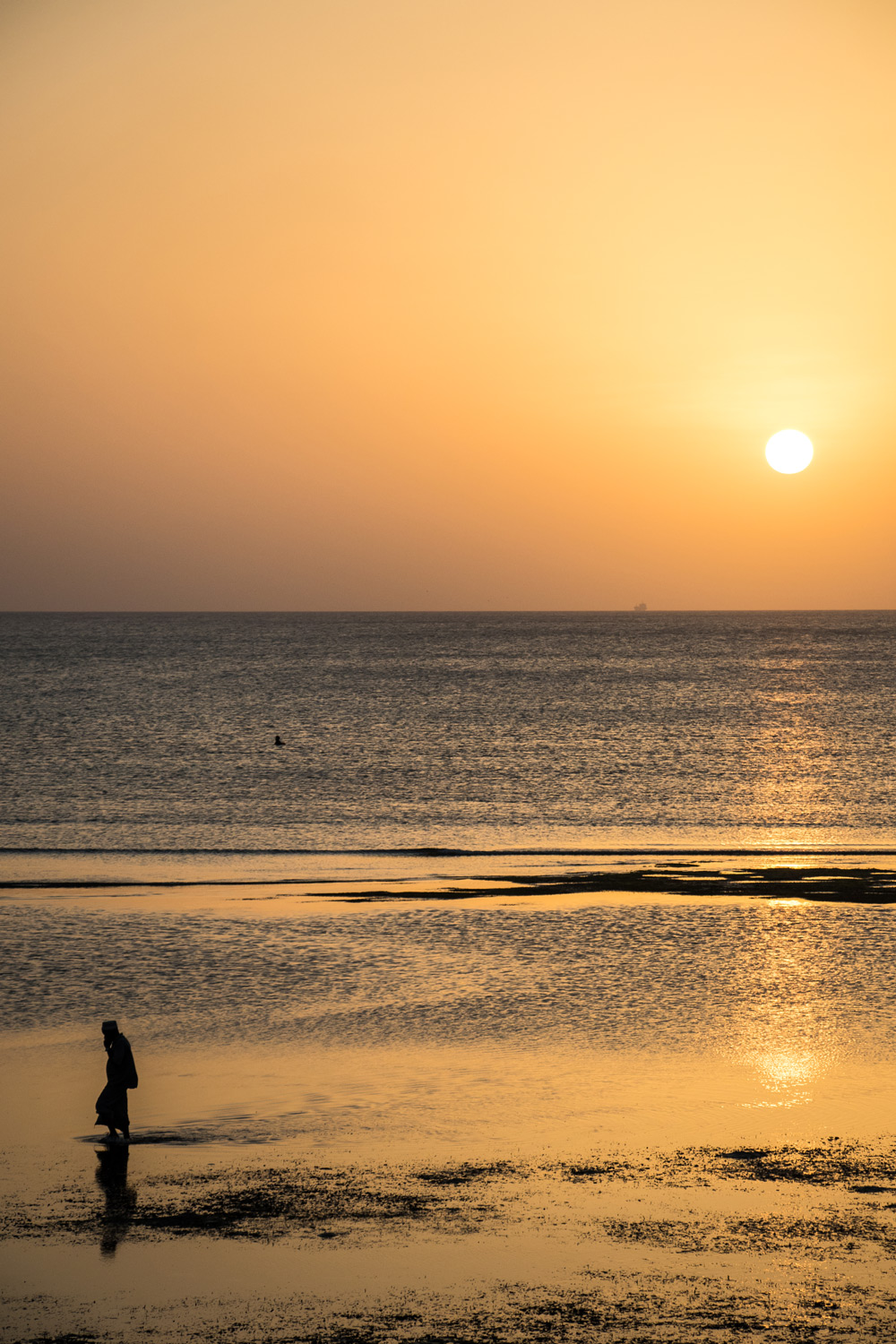 The beaches are beautiful with soft white sand and warm turquoise waters. Here women, dressed in brightly coloured kangas, fish in the receding tides or harvest seaweed and men cycle along the beach with their catch of day overflowing in their bicycle baskets. The pace is much slower in Zanzibar – pole pole.
FILED UNDER:
East Africa Travel
TAGGED WITH:
History
,
Architecture
,
Photography
,
Angama Team
,
Food
,
Travel
,
East Africa
,
Culture
,
Travel East Africa
,
East of Angama
,
Zanzibar
,
Spice Island