Shannon Davis journeyed to Lamu with her family and friends and shares her do's and don'ts for how to have the best time relaxing, exploring and enjoying all that the lovely little island has to offer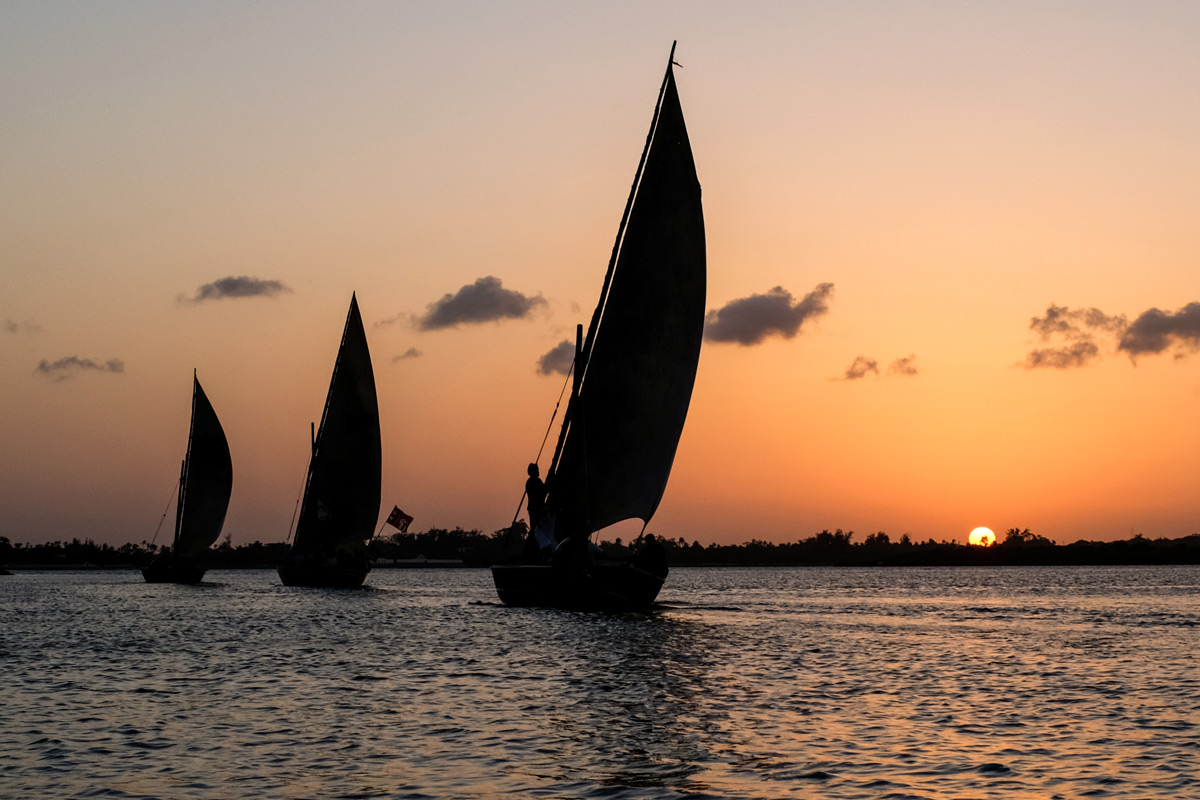 So the adventures of the Daviii continue (there are now three of us hence the triple 'i's). With baby P in tow, we set out on a long-awaited adventure to the Northern Coast of Kenya and the lovely island of Lamu. Simply put, for a good time in Lamu follow these simple do's and don'ts: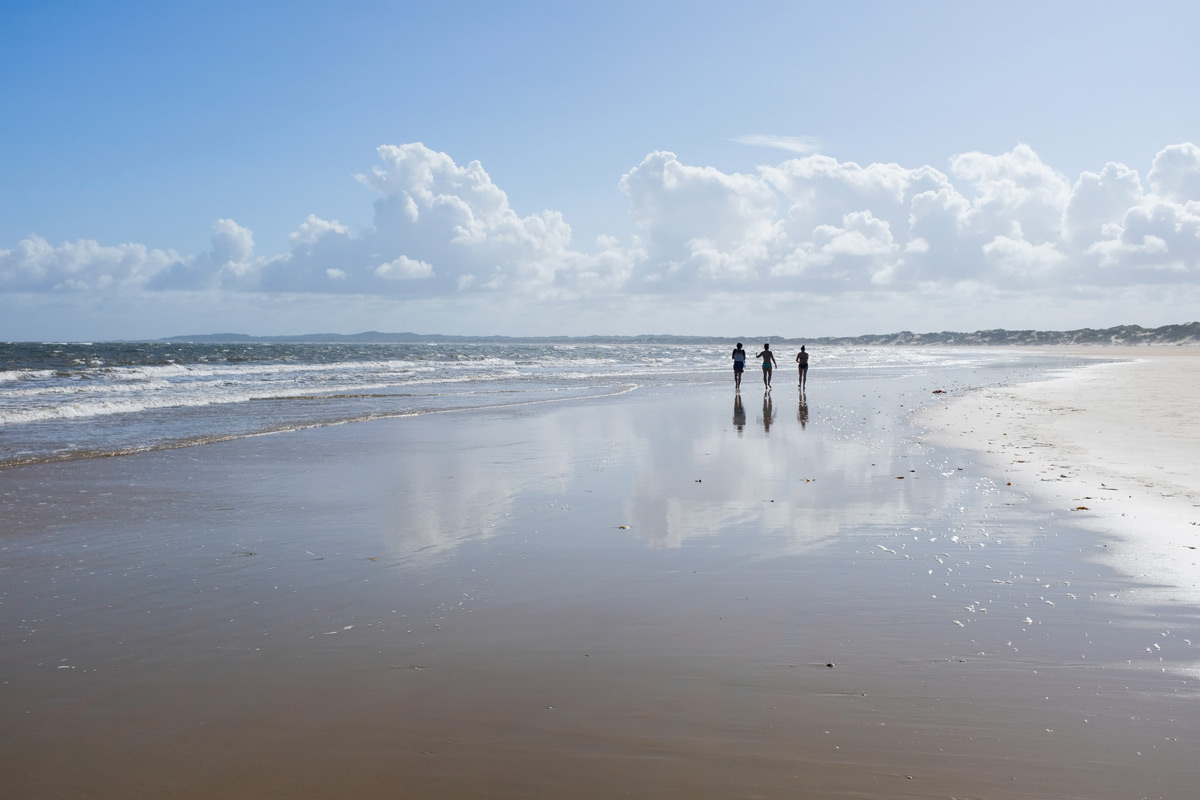 DO: Book a villa with a view (or guest house, or resort) – our preference is Shela, a small village 3km south of Lamu town: quiet and relaxing; close access to the beautiful beach just south of the town that stretches for miles; and with the Fort sitting at the gateway. Best time for blue tides? October through March.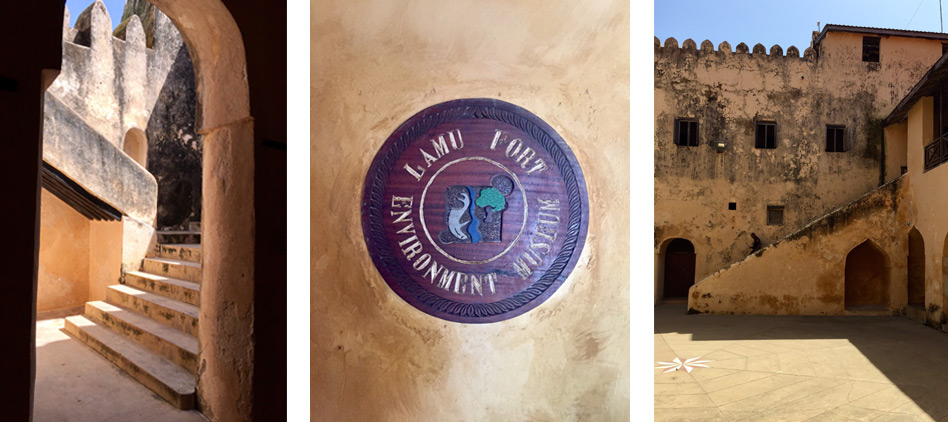 DO: Go to Lamu Town via Uber Boat Taxi – or any dhow taxi for that matter. Plan on spending the day to see the Lamu Museum, the Lamu Fort, and refuel at Seafront Café. Their Lime and Passion Fruit Juice hits the spot on a hot sticky day.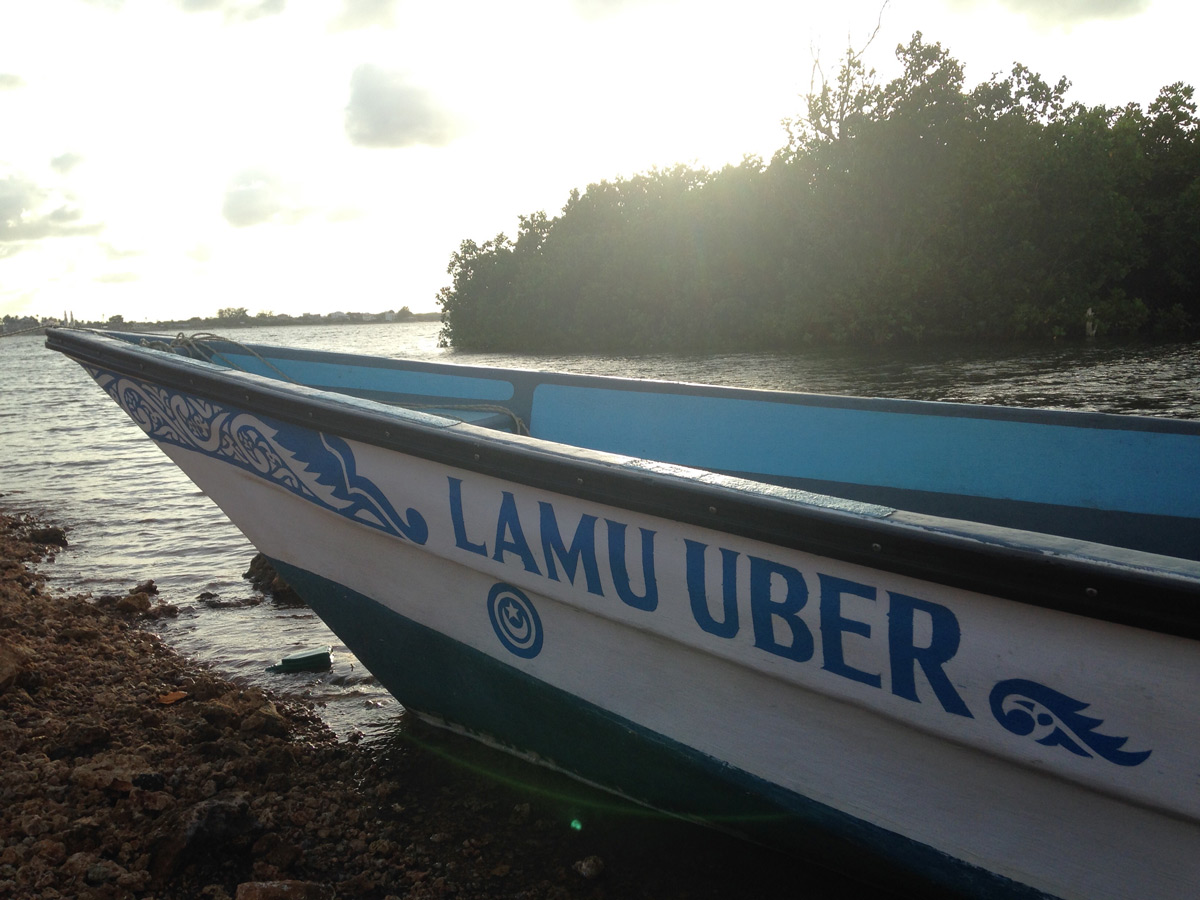 DON'T: Walk to Lamu Town from Shela after 10h00. The walk, although interesting, becomes clammy and sweaty! A dhow taxi is quick and supports the local community.
DO: Chat to the islanders – they know the drill. Our taxi driver, Asif, hooked us up for an amazing dhow sunset sail complete with his mom's fish samosas.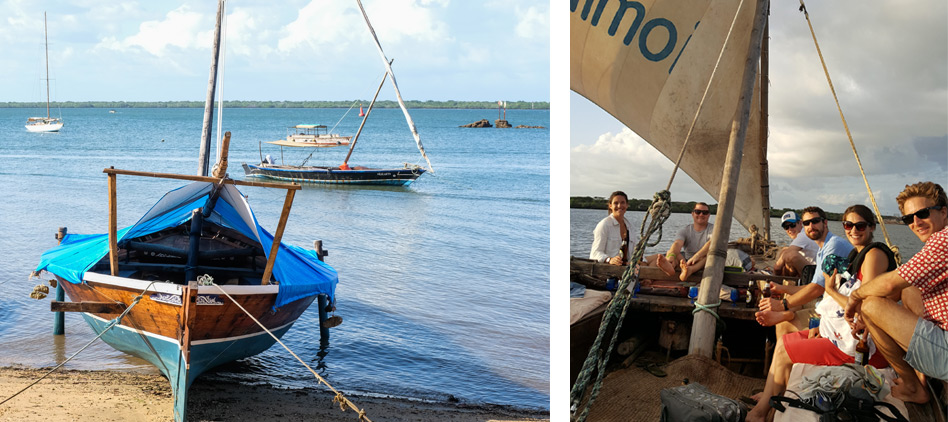 DO: A full day sail with a stop at Manda Toto Island for lunch. Fresh fish caught then and there and grilled up for you. If you're a twitcher like Tyler, be sure to bring your binos. Side trip for birders – stop at Manda Island to tick off the endemic Manda Boubou.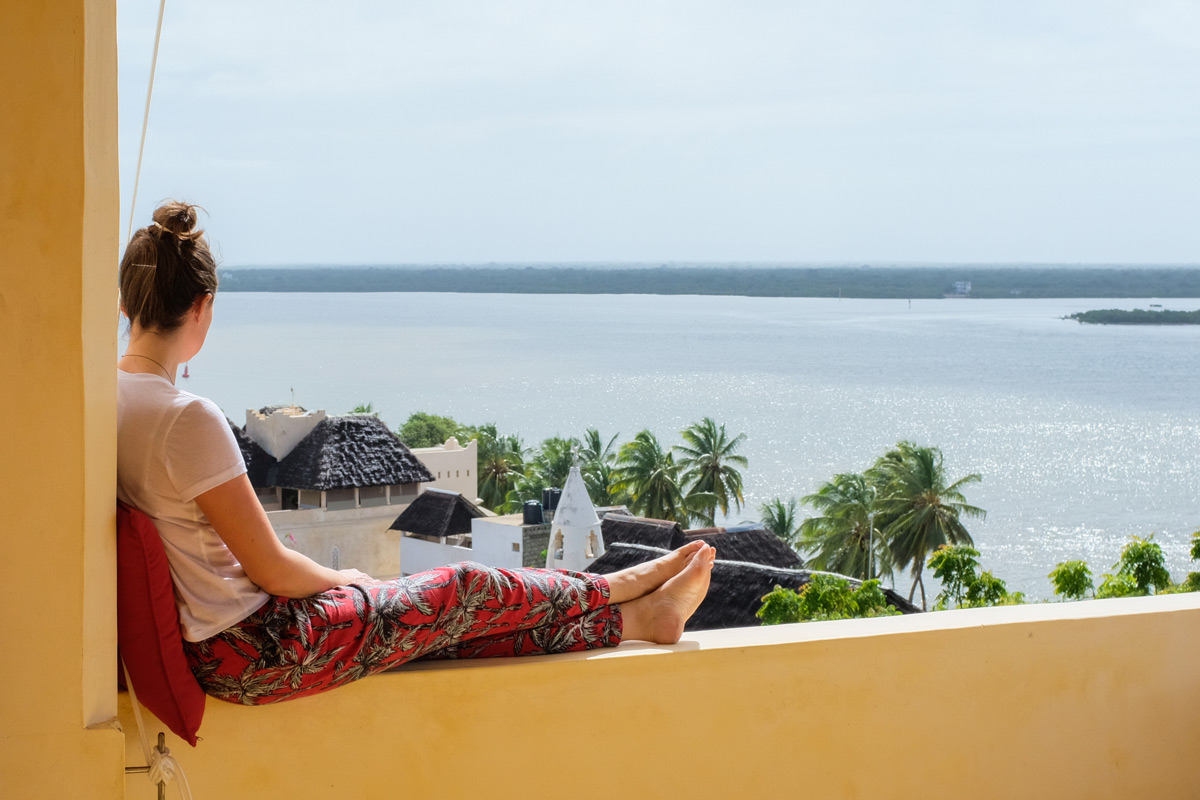 DO: Book Magic Mercie to come to your villa for an amazing massage. With hands of gold, you will be jello before the end of an hour and oh-so-relaxed.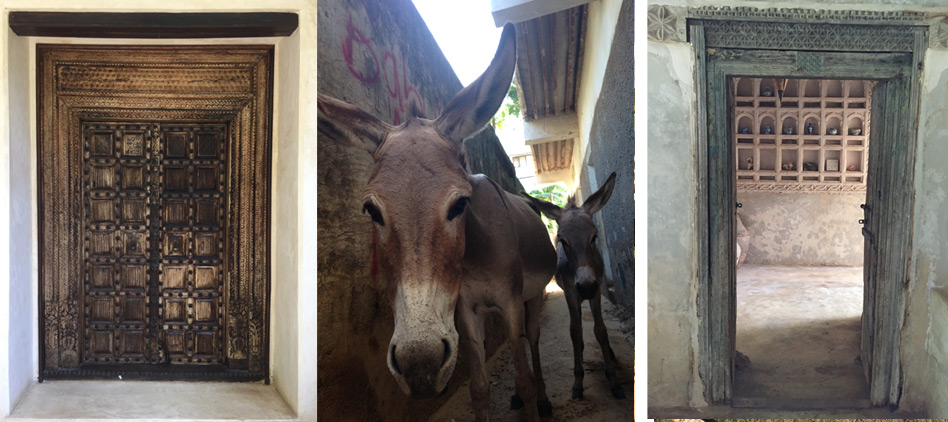 DO: Wander through Shela and Lamu – snap as many donkey selfies as you can and every carved door is a beauty. The design in and around the buildings is exquisite. A mix of new and old.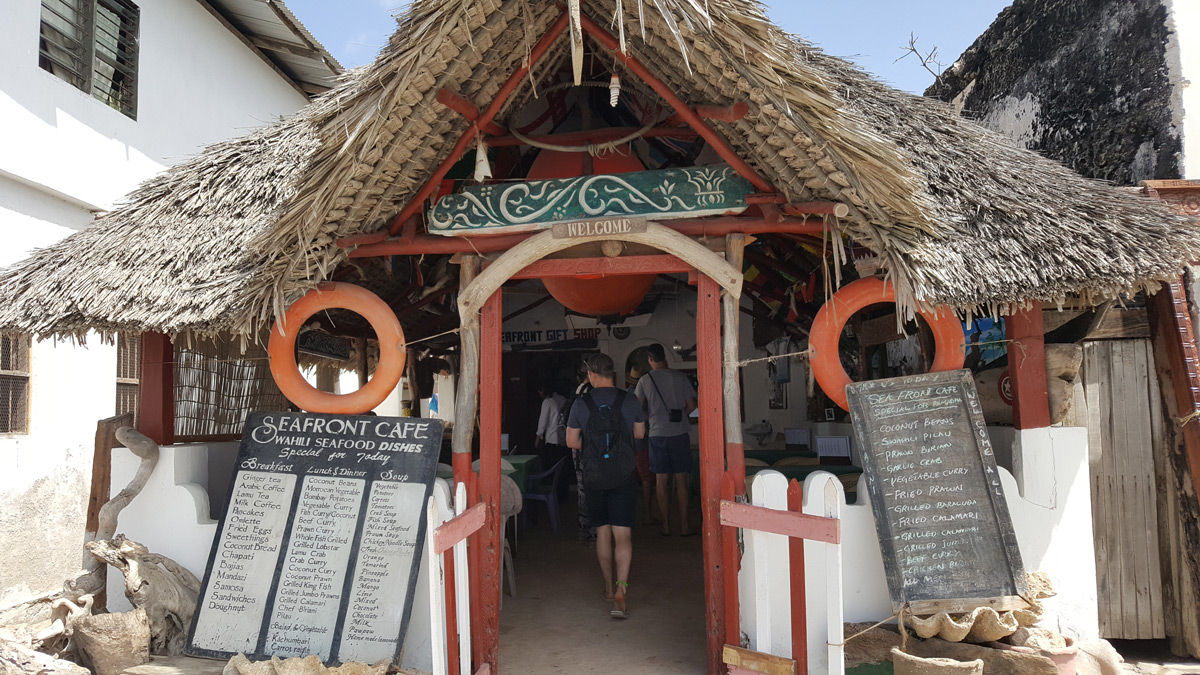 DO: Eat all the seafood you can – crab, lobster, prawns, fish – you name it and all freshly caught daily. Heaps of good places on the island (our recommendation: Peponi) and many vacation houses come with a chef – what more do you need?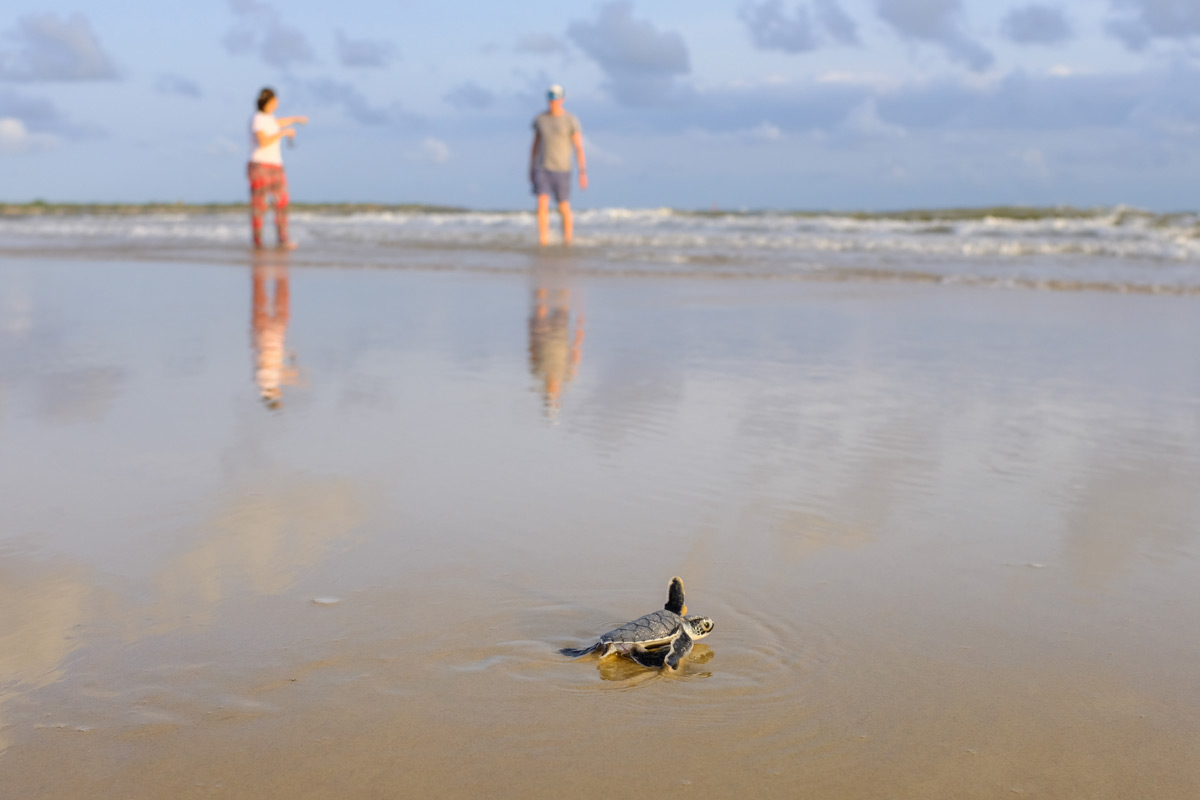 DO: Stumble into meeting a turtle researcher and witness a hatching of sea turtles making their way to the ocean.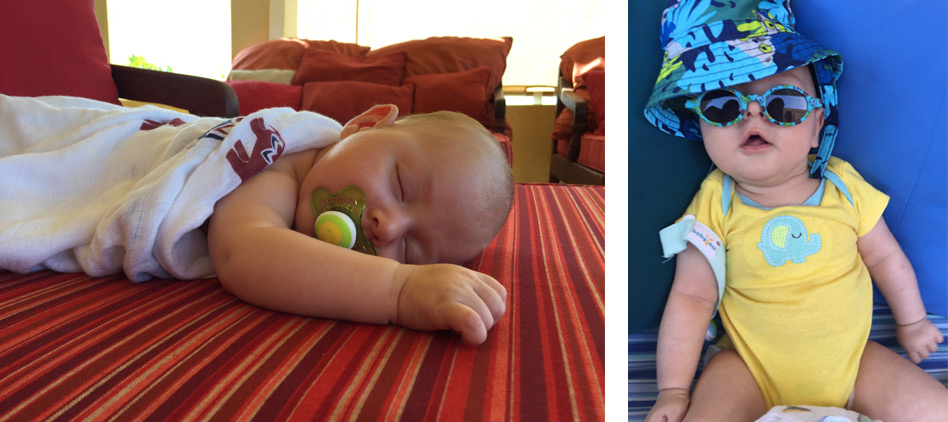 DON'T: Schedule too much. Do nothing and relax – be a beach bum and enjoy the sea or a good book or a nap.