The Nine Lives Of The Cottar's Safari Cat
Why go on a game drive when the most handsome of felines can be found in the mess tent? From brushing shoulders with the rich and famous to tales of fierce encounters with wildlife, we couldn't help but fall in love with Piki Piki, Cottar's safari cat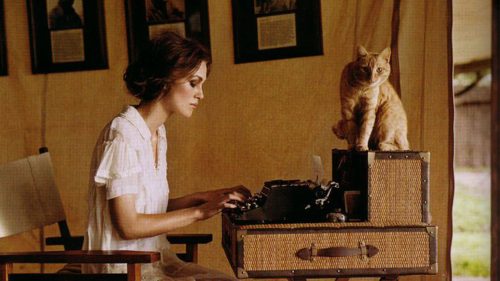 I was just about to tuck into my dinner – a perfectly roasted rack of lamb – when I felt the gentlest of touches on my knee. I looked under the tablecloth and straight into the wise, green-eyed gaze of the most magnificent cat – Piki Piki of Cottar's 1920's Safari Camp. Who could resist? Certainly not me – lamb for one became lamb for two as I surreptitiously sliced off delicious morsels, sneaking them under the table.
So how did Piki Piki arrive in this remote camp in the far southern reaches of the Maasai Mara? I learnt that back in 2005, the Cottar family adopted him from the KSPCA with an important job in mind: pest control.
What followed was three months of Piki Piki showing off his prowess, putting in hours of hard graft patrolling his new territory. But all of that became rather tiring – and soon it was time to enter into a lengthy retirement… for the next 14 years and still going strong.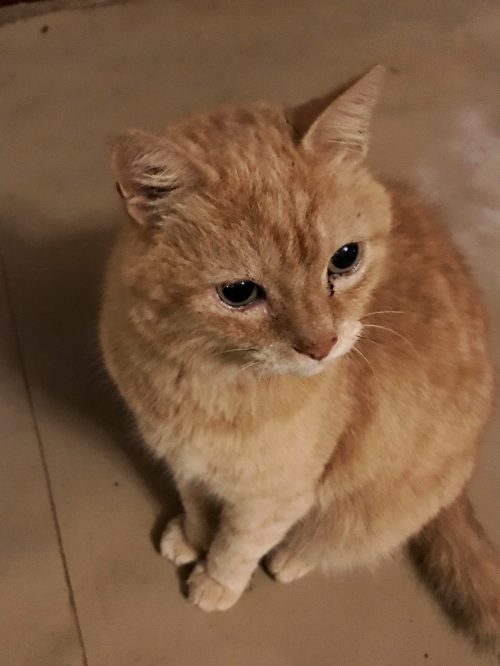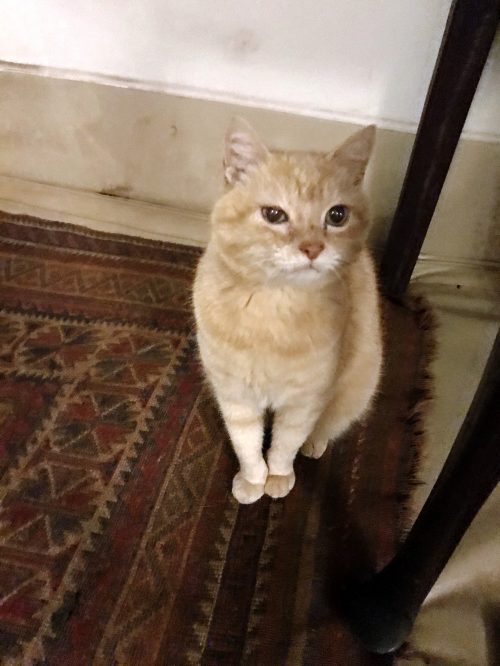 However, that doesn't mean that Piki Piki's days have been mundane. In the Maasai Mara, there are all sorts of adventures to be had. So far these have included getting into a precarious confrontation with a marsh mongoose, being attacked by a black-necked spitting cobra, chased by leopards, and falling from the roof into a scalding hot frying pan in the Cottar's kitchen. It's no wonder that at the end of the day all he can manage is to lick butter from guests' fingers.
Fortunately, not all adventures are life and death, as I discovered in my research, when I came across Piki Piki featuring prominently in a fashion shoot for Vogue with the actress, Keira Knightley.
The team jokes that Piki Piki owns the place. In the afternoons, he basks on the tented roofs of the camp, occasionally tumbling down to the surprise of any guests that happen to be nearby at the time. And at mealtimes, he can always be found in the mess tent, where his constant purring, which earned him, his name (Piki Piki is Kiswahili for 'motorbike'), ensures he retains his gorgeous rotund physique.
Of course, there are plenty of wonderful things to see in and around Cottar's, but as Freud wisely stated: "Time spent with cats is never wasted."
Our weekly stories – both Tuesday's and Friday's – cover many feline escapades but nearly always of the Greater Feline Family: lions, leopards, cheetah and serval. But we are delighted with this our second story on Felis catus. Some years ago we introduced you to a famous city hotel cat, Regina, Queen of the Norfolk Hotel. Any other famous Kenyan cats out there? If so please share their story with us.
Subscribe for Weekly Stories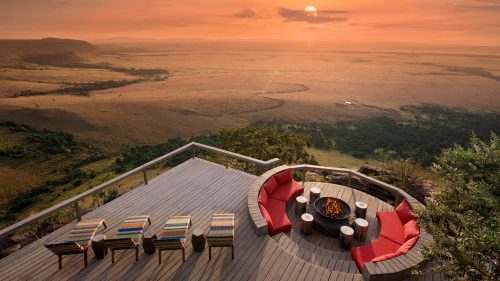 Angama Image Gallery
View images and videos of Angama Mara by visiting our image galleries which celebrate everything from our tented suites and dramatic guest areas to incredible wildlife, on property experiences and unique Maasai Culture.
Be inspired by our galleries