The Best Things to do in Kenya
While we already know about the iconic Kenyan attractions like the Maasai Mara and the Swahili coastline – there are all sorts of incredible secret spots which, for the most part, only locals know about. We spoke to some of Angama's most beloved friends to learn about Kenya's hidden gems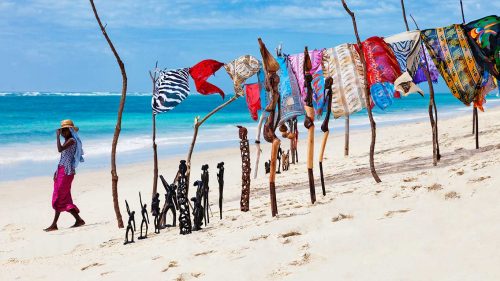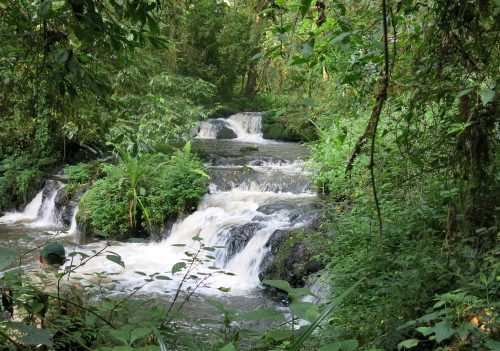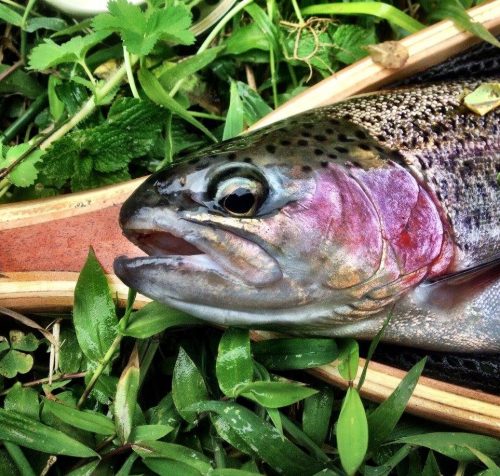 My favourite spot is Ragati – a fly-fishing camp and cabin along a forested river on the slopes of Mt. Kenya. I first went there on a fundraising weekend camp and despite having had no prior interest in fly fishing, was I was instantly hooked. I have been back several times. The nature is pristine – ancient forest and clear mountain streams. The guides are amazing and Ragati has been my principal site of learning how to fly fish. It is under two hours from Nairobi, so an easy getaway. Stocks are well managed which means the fishing is always good. They have miles and miles of river, so you can spend days walking and fishing in the wild. There is very limited mobile reception up there, so a great digital detox. The campsite is basic (which I like), but the cabins look amazing.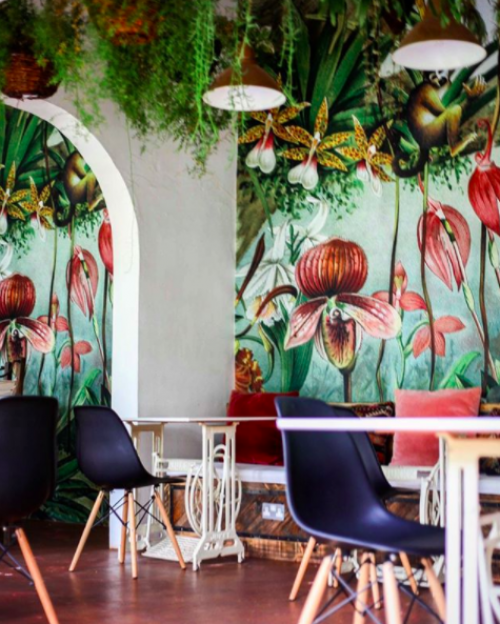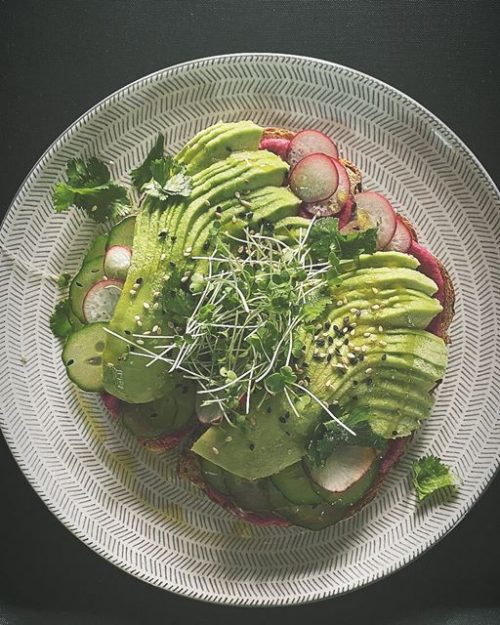 My best food spot is Boho Eatery in Karen. It has the most beautiful bohemian garden setting. The food always looks delicious and is perfect for either your diet or cheat day. The menu is mostly vegan, featuring wholefoods with a focus on sustainable living. Popular items include Malaysian laksa with fried tempeh, spicy black bean tacos, falafel platter and a variety of vegan desserts.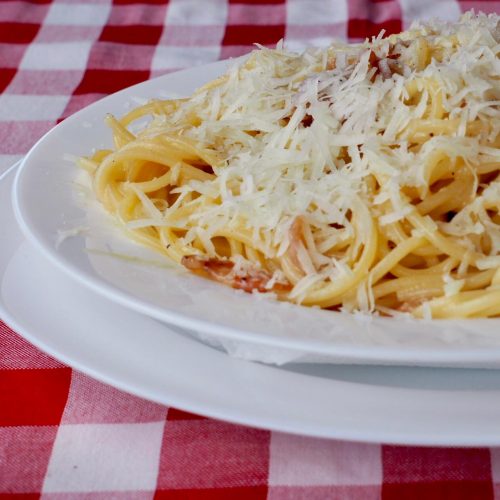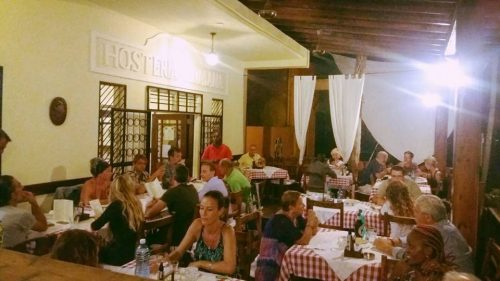 Being in the food industry means I only get to go away properly twice a year. My favourite quick three-day recharge has to be the beach – Watamu specifically. Having grown up in Italy and with my parents living in Rome, Italian is my go-to comfort food. There isn't any that can cure life's woes quite like a big bowl of pasta can! One of my favourite authentic places to eat a great home-cooked Italian meal is at Hosteria Romana, a quaint little restaurant in Watamu town for when eating and being transported back to Rome trumps eating a salad on the beach.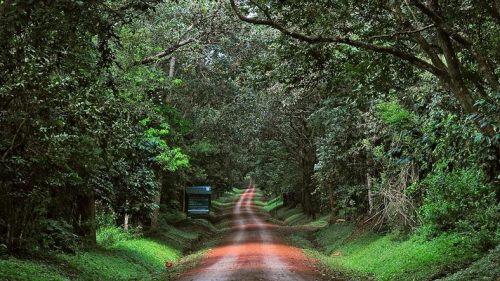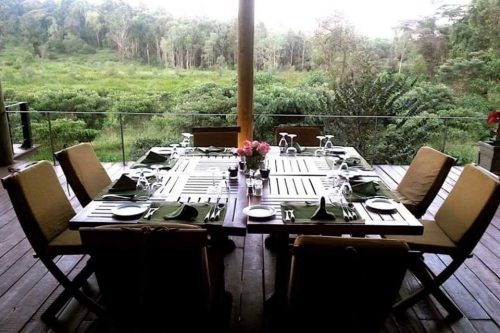 I love doing an early morning walk in Karura Forest in Nairobi and finishing up with a cappuccino at the River Café. When Karura Forest first opened up, I tried out the trails and quickly realised that the best time was early morning on a Sunday. The forest is quiet with only the birds chirping and you can really reconnect with nature. The River Café overlooks the forest and is peaceful on Sunday mornings, allowing one to continue communing with nature. Sometimes the Café plays jazz in the mornings – the perfect background music for a delicious cappuccino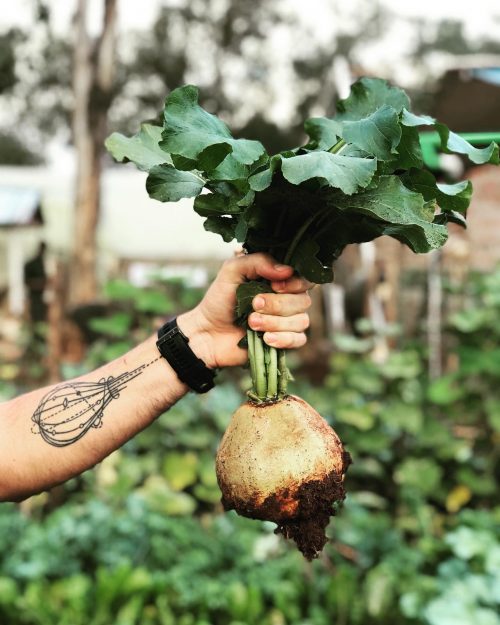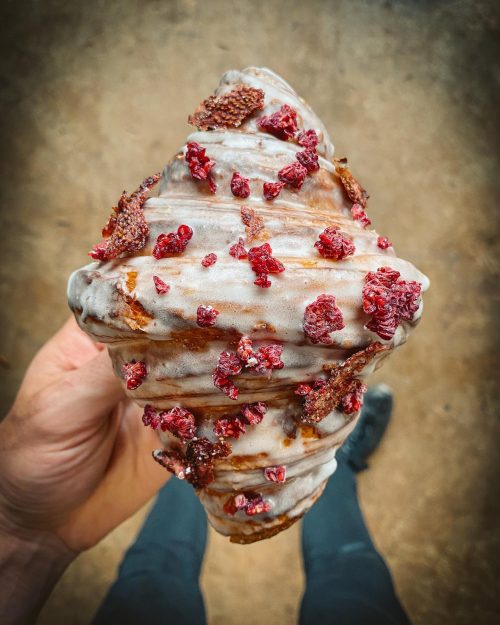 My best restaurant is Cultiva Farm Kenya – a quirky pop-up restaurant based in Langata Nairobi with a Ecuadorian kitchen team. I have a group of friends who are all foodies, so after seeing an advertisement pop up on Instagram, we decided to try it. The menu changes all the time, the food is very fresh and there is a shamba right next to restaurant where all their vegetables and herbs are grown. Their drinks are fantastic, and their presentation is something else. It has to be one of my top restaurants.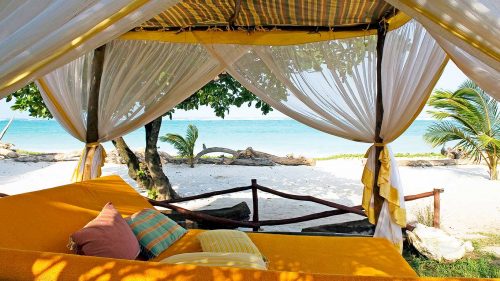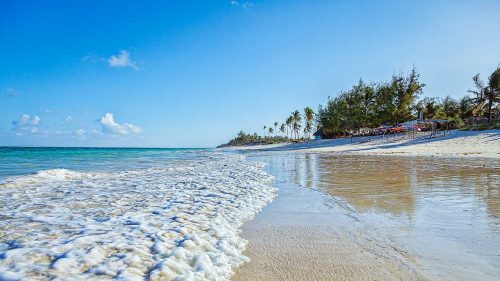 For fine dining in Nairobi, I love Sierra Bar and Grill. It's by far the top restaurant in Nairobi because of the consistency in quality and service. I'm very particular about my nyama – especially beef! They serve the best steaks and this could possibly be because they rear their own cows for beef. They are also the first restaurant in the area to serve Wagyu beef. Besides the food, their wine list showcases the best of Africa – South African wine from boutique wineries. In terms of getaways, my best on the South Coast is Afro Chic Boutique Hotel in Diani. It is a small establishment with only 10 rooms, but it's chic, intimate, beautiful and feels like a home away from home. The perfect place to swim lazily, sip G&Ts and enjoy some truly authentic coastal dishes.
Subscribe for Weekly Stories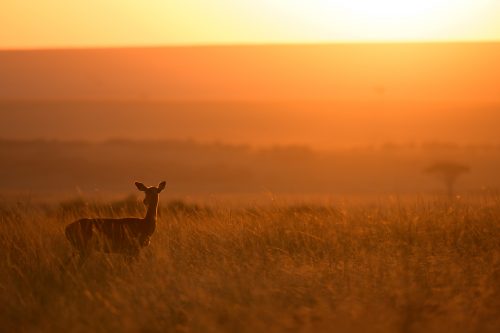 Rates & Availability
View our rates, check availability and read all about what is included in a stay at Angama Mara. Our travel team is looking forward to planning your East African adventure.
View rates & availability