A Walk of Hope, Humanity and Hardship
Kibera – the very name elicits so many emotions. Nairobi's famous slum, set in the heart of the city, warrants a visit from travellers across the world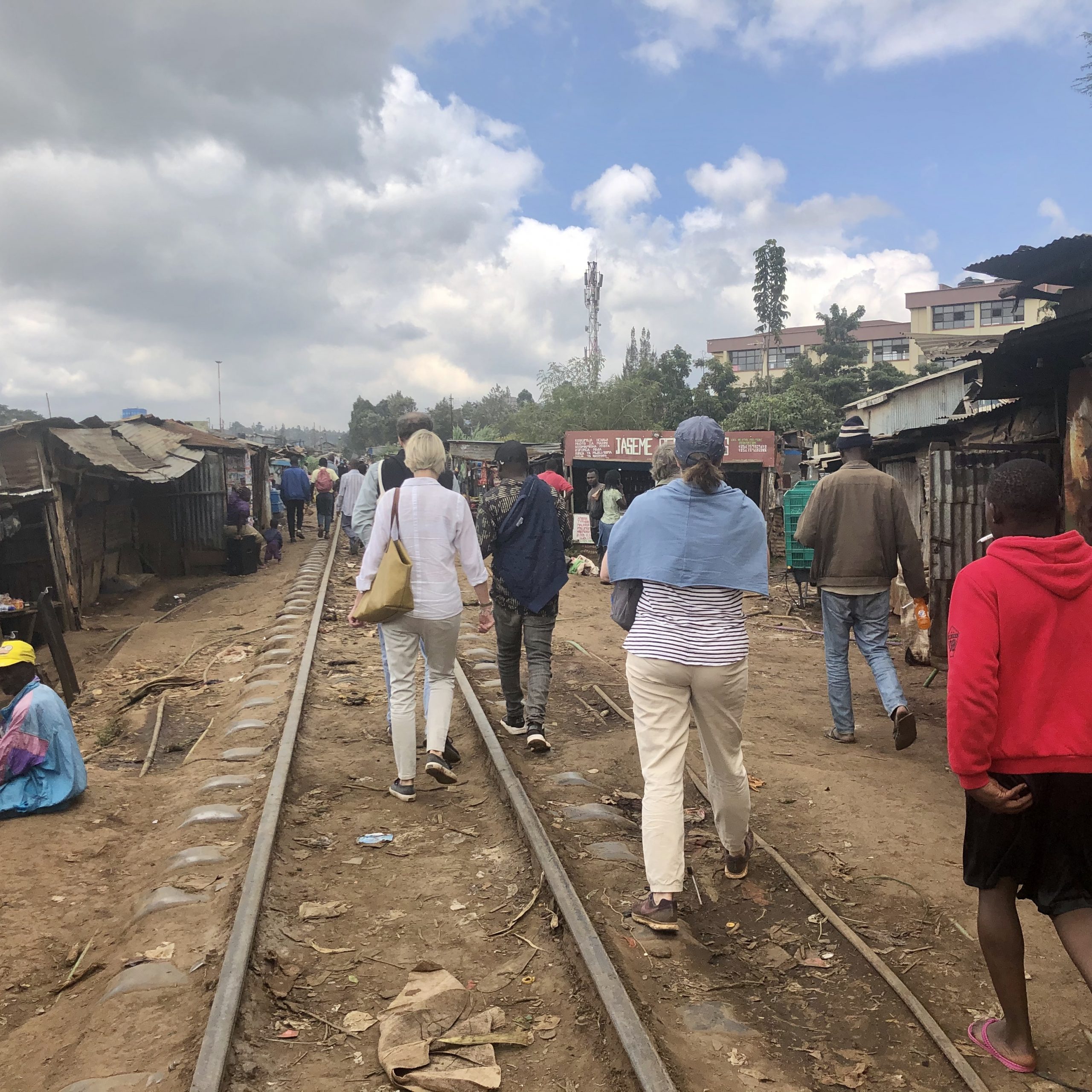 It took me 20 years to visit Kibera and my only regret is that I didn't discover it sooner. As a South African I am always asked by international visitors which slum they should experience? I have been to Soweto and Alexandra township in my home city of Jozi and maybe my reluctance to visit Kibera was a deep-seated concern that I didn't want to be like those other international travellers who only want to see the underbelly of a city. Nairobi gets a bad enough rap as it is without throwing in Kibera. And I love Nairobi. Of course, there is always this worry about being intrusive to the people that call it home. Would I want someone drifting around my neighbourhood peering about, taking photographs and smiling inanely at me? Absolutely not.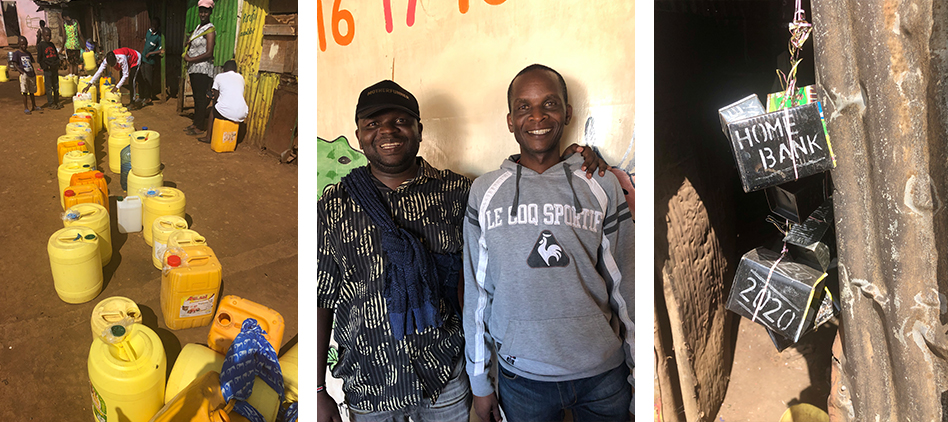 I couldn't have been more wrong when it came to walking through Kibera. Our delightful and informative locally born guides, Alistair and Youssef, gave us a three-hour tour that felt like a precious gift. We heard about life in Kibera warts and all: the joy, the poverty, the creativity and the extreme hardship. Above all we felt nothing but warmth, friendliness and perfectly safe. Our guides' constant message was 'Thank you for coming, thank you for learning about our life here and thank you for making a difference'.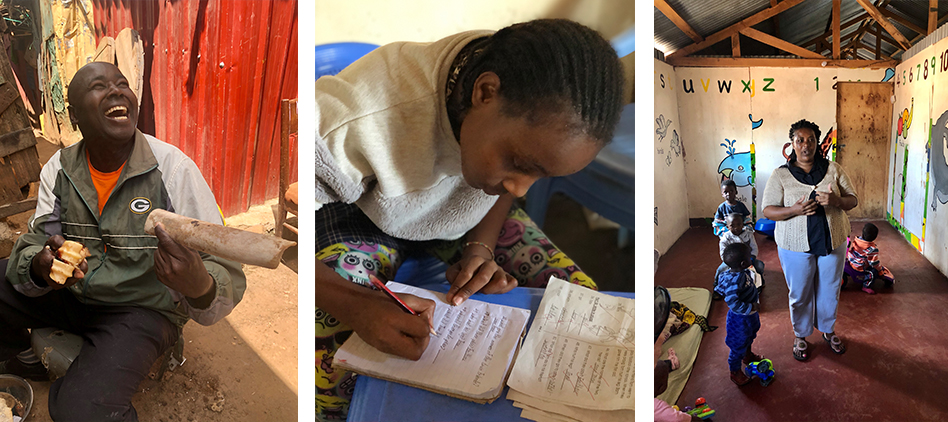 We absorbed so much. Kibera, or Kibra, is the Nubian word for forest or jungle – the first people to settle here were from far off Nubia. Today they number 50 000 in a population of anywhere between half a million to a million inhabitants depends who is counting. Kibera sprawls over 680 acres divided into 13 villages, each with its own water point, and is home to seven mosques (the biggest in Kenya is found here), countless churches but only five schools.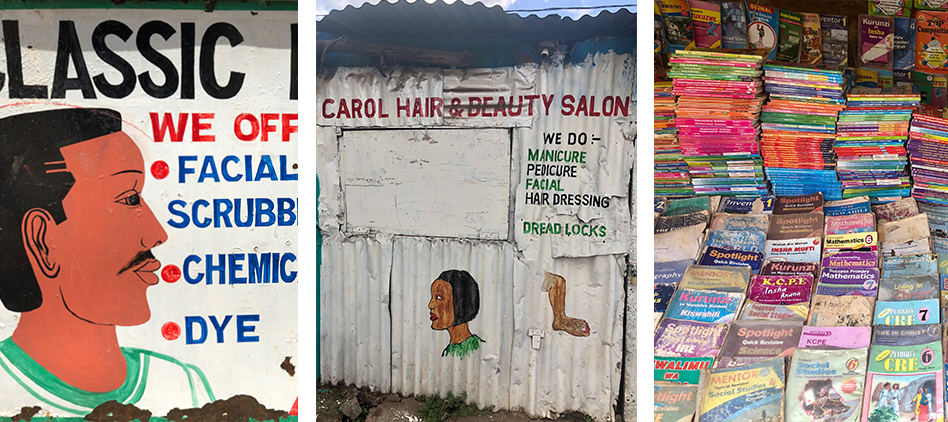 Residents hail from 42 tribes and bizarrely President Daniel arap Moi's stately compound is just across the road. He served as president from 1978 to 2002. The great Uganda Railway line, completed in 1907, carves right through the slum and daily three trains trundle through. Only in Kibera.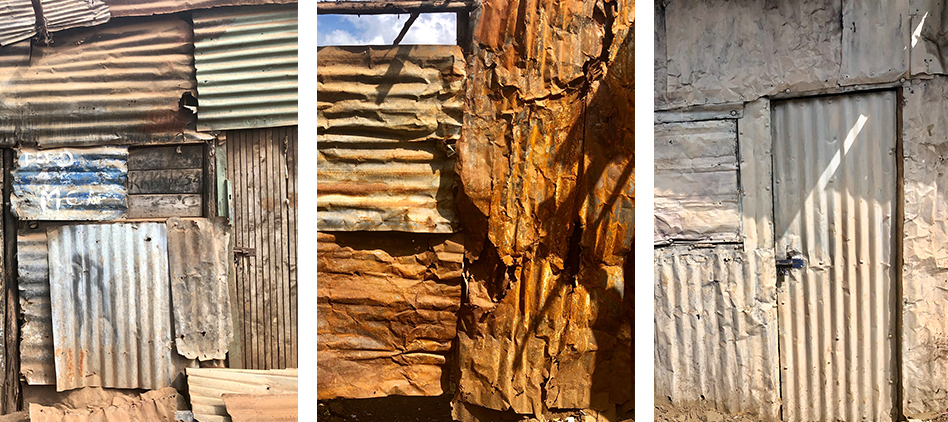 My first encounter with Kibera was watching Fernando Meirelles's incredible film The Constant Gardener, which is based on the book of the same name by John le Carré. It is an extraordinary story set in two extraordinary locations – Kibera and Lake Turkana. And later on when reading Bill Bryson's African Diary these words struck home: Nobody knows. Nothing about Kibera is certain and official, including its existence. It appears on no maps. It just is. To step into Kibera is to be lost at once in a random, seemingly endless warren of rank, narrow passageways wandering between rows of frail, dirt-floored hovels made of tin and mud and twigs and holes.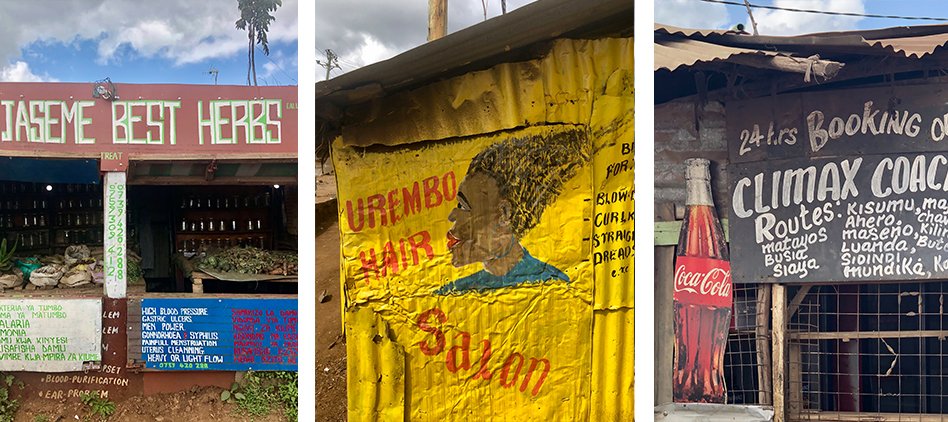 But there was beauty everywhere: in the artwork adorning buildings; in the shades and textures of the materials used to build houses; in the smiles of everyone we met; in the graffiti adorning shops and tuk tuks; in the goats that roamed freely; in the laughter of the children at play; in the eye catching farmer's produce and platters of ripe watermelon; and in the crafts lovingly created in every possible corner.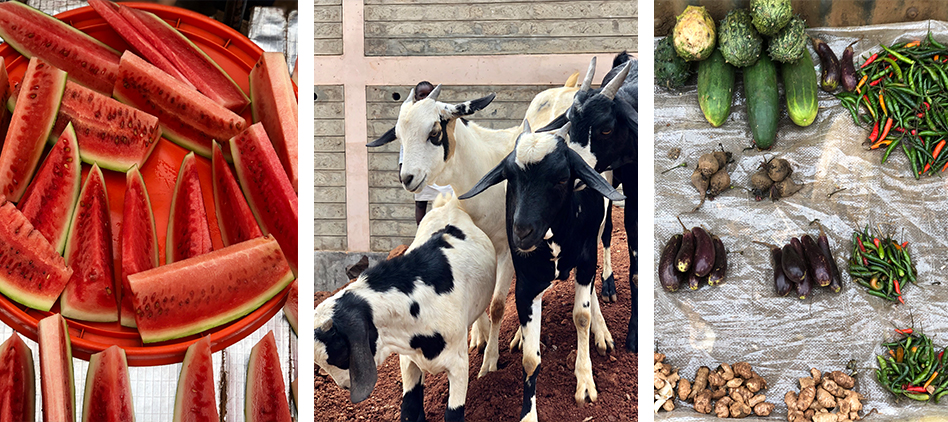 We were never badgered to buy anything and because of that of course we did. We visited 4 NGO's which supported orphans and vulnerable children, women's groups and craft enterprises. Each had a heart-warming story to tell.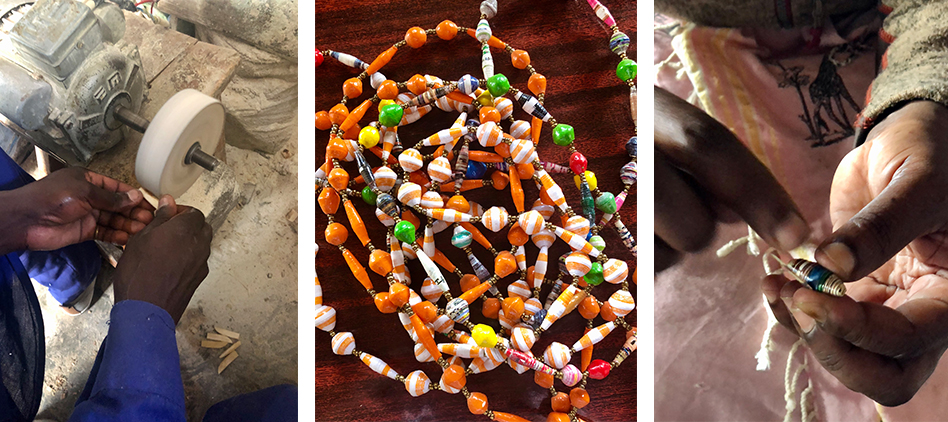 Hair and beauty salons were squeezed in-between churches and shops selling curtains, plumbing parts, medicinal plants and books, with hotels and bars a-plenty. Children played in the streets, cows meandered through alleyways, and vendors grilled fresh corn and flipped delicious smelling fresh chapatis.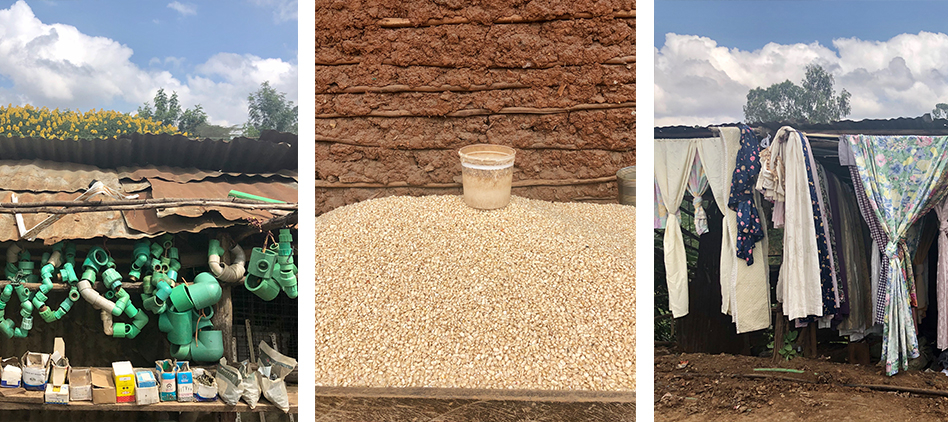 I hope these images will give you a joyful impression of this place of hope, humanity and hardship. In the words of Dante Alighieri 'Small projects need much more help than great'.
Note from the Editor: Angama Safaris is proud to partner with Alistair and Youssef of Explore Kibera Tours. The tour only costs $39 per person but be sure to take extra Kenyan shillings to buy crafts and support the charities you will visit. You will be so glad you did.