This Week At Angama #162
Don't underestimate the healing properties of nature. What often begins as a bucket list vacation may help bridge the gap between us and the natural world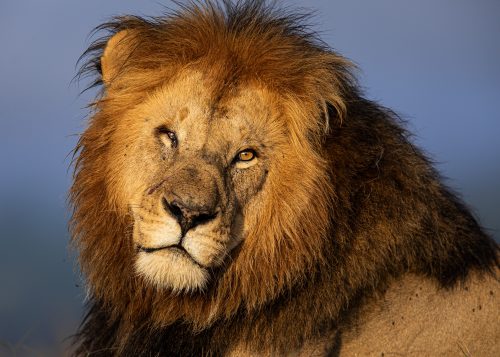 There is little doubt that exposure to nature has benefits to your personal health, reducing stress and promoting healing. Recent studies in the field of ecopsychology all point in one direction: nature is not just a nice-to-have, but a have-to-have for physical health and cognitive function.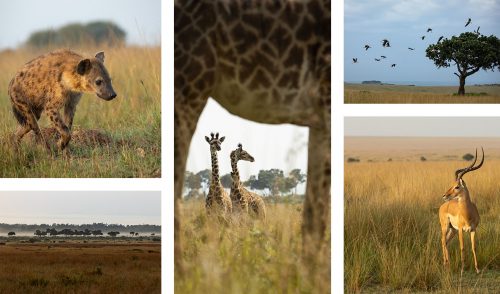 I recently came across the term 'forest bathing' – a phrase of Japanese origin that is quite literally described as 'immersing oneself in the forest, and soaking in the atmosphere through the senses.' A conscious connection with the world around us. And although the term itself may be somewhat new, there is a great history behind people renewing themselves in the natural world.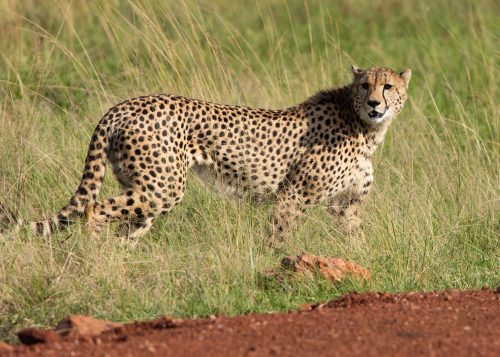 During these extraordinary times there are many who are sitting at home, confined to four walls, gazing out of the windows and dreaming of a place far away. I'm very fortunate that my place is where lions and elephants roam free, where the air is fresh and the sun gently caresses your skin. A place where the wild is still wild.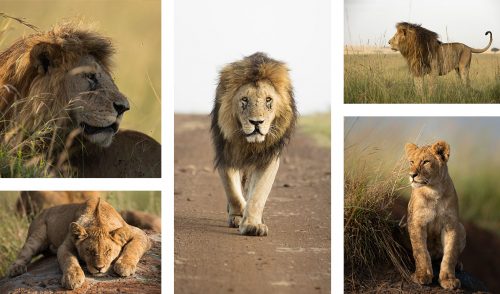 A visit to the Maasai Mara is as close to a 'hard reset' as you can get. Spending time walking along the top of the escarpment, guided by a trained Maasai naturalist. Dropping down into the grasslands, sitting comfortably in the back of a game vehicle, gazing out into the horizon, soaking in the freshness and open space. Animals completely comfortable and content in their own skins. An everchanging landscape that never seems to change at all.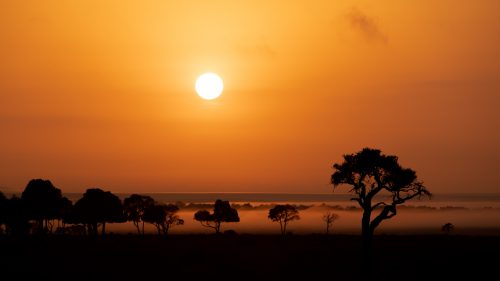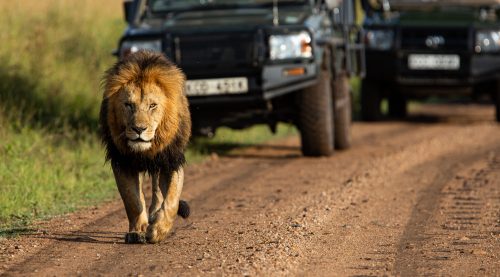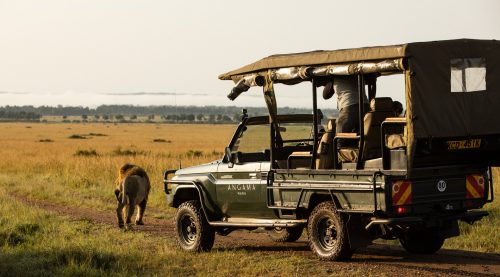 A chilly morning drive, punctuated by explosive mating lions, gradually warms as the sun starts to climb. A much needed cup of coffee in hand.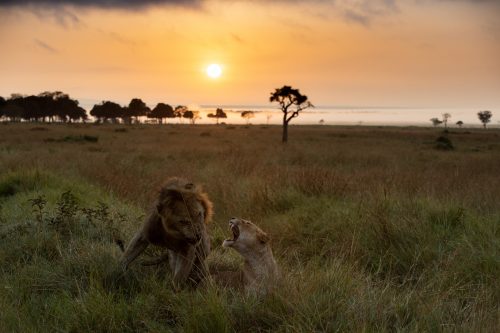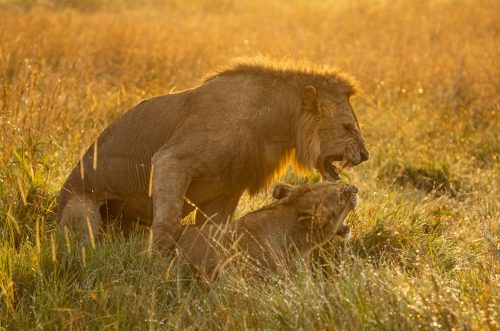 The white storks are on their migratory path, a 20,000km flight that will take them across the length of Africa, and up into Europe. A journey completed in a staggering 50 days.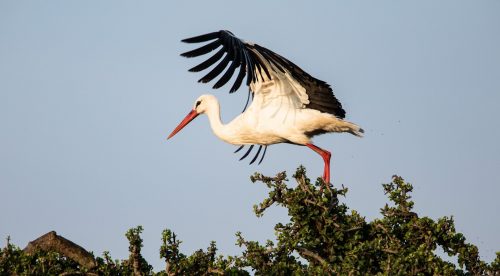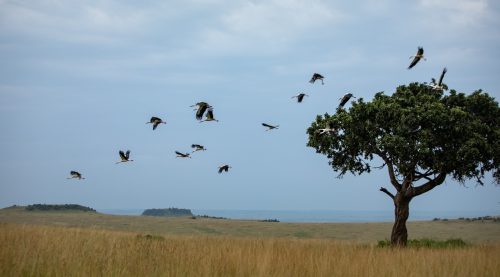 There is a growing understanding that a 'nature fix' is good for the soul. Are we at a tipping point of sorts? Perhaps the best way to stop feeling anxious and worried about the world, and our environment, is to get out into nature and stop for a minute.
We have had two families "quarantining" with us at Angama this week as they are travelling between South Africa and London. They've spent their days on game drives, at long outdoor lunches and lying in the sun by the swimming pool, and still managing to make Zoom calls and online classes. To think they could have been stuck in a London hotel room for 10 days instead of being here?
This Week Three years Ago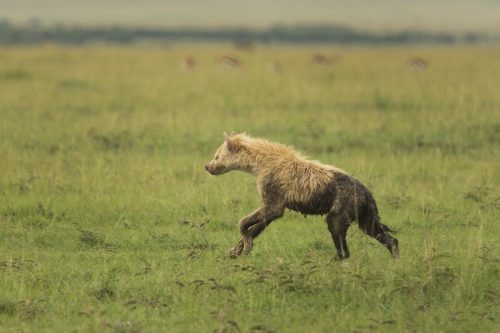 Three years ago there were a flurry of sightings of this most unusual leucistic 'white' hyena down along the border between the Maasai Mara and the Serengeti. I personally have not seen one since.


Subscribe for Weekly Stories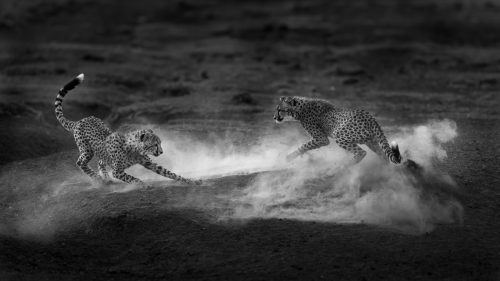 The Greatest Maasai Mara Photographer of the Year
A competition proudly presented by the Angama Foundation in order to raise funds for conservation initiatives in the Maasai Mara and celebrate the incredible reserve along with the photographers who best capture it.
Read more about the competition