Welcome to Leaving Out The Dull Parts
Nicky Fitzgerald, CEO and Chief Editor of Angama's blog, shares what Leaving Out The Dull Parts is all about and explains the origins of its name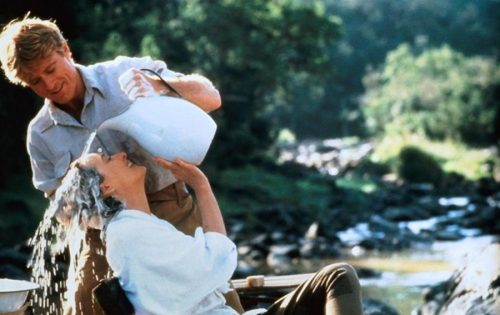 In that unforgettable hair-washing scene from the movie Out of Africa, Denys Finch Hatton recites poetry to Blixen as he gently massages shampoo into her hair.
KAREN: You're skipping verses.
DENYS: I leave out the dull parts.
Welcome to Angama's blog, 'Leaving out the Dull Parts'. We love the movie, we love our beautiful lodge, we love telling stories, and most of all, we love the humour that the name of our blog implies. The Angama team, together with some loyal contributors, has one goal for 'Leaving Out the Dull Parts' and that is to delight our readers with some great African yarns, anecdotes and tales; a few about us and a whole heap more about everything else.
We will travel through East Africa discovering less-visited places and meeting the wonderful people who live there, showcasing the latest safari trends and style, and taking our readers behind the scenes wherever possible. The star of the blog is undoubtedly the Maasai Mara, its wildlife and the people who call this beautiful corner of Africa home. Every Tuesday a story is posted by one of our merry crew of contributors. Every Friday, in This Week at Angama, we share with our readers images of the best wildlife sightings and scenery the Reserve had to offer over the preceding seven days.
Thankfully, this blog is not about taking ourselves too seriously, but rather to bring a little African joy to our readers.
Subscribe for Weekly Stories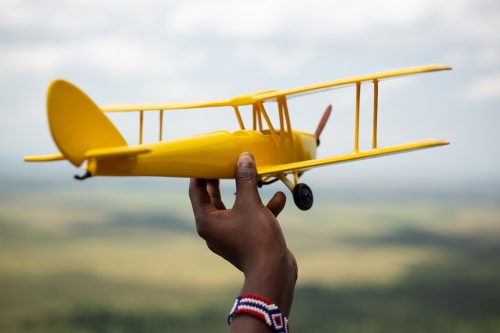 Out of Africa
Celebrating the romantic tale that was filmed on the site of Angama Mara, read about the unique and intimate experience offered to the movie loving and hopeless romantic guests...
Find out more about our Out of Africa experience