Self proclaimed "part-time sommelier", Steve Mitchell shares the story and philosophy behind Angama Mara's fine wine list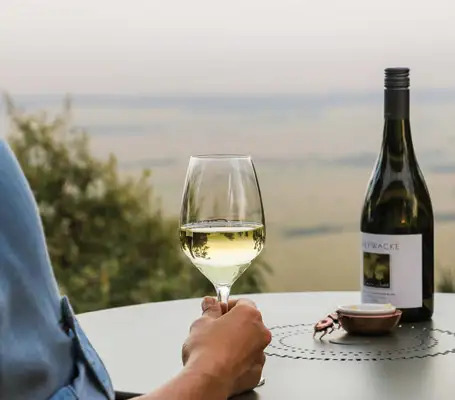 Wine, more than anything, is rooted in the origin of the grape, its domain appellation: it defines it, it brands it, and it influences the winemaker in every decision.
With this pithy thought in mind, we mulled over 'What to offer our guests at Angama Mara?'
How to showcase the wines of the world into an offering that is appropriate for this beautiful place? An offering that pays tribute to our African roots, yet is 'of the era' (to quote the inimitable Annemarie Meintjes)? Certainly, Denys Finch Hatton would have taken a few bottles of good Burgundy on safari, inspiring a branding genius to describe the philosophy behind Angama Mara as 'a fine wine in a tin-cup'.
So we started with a focus on smaller, family-owned wineries, and a distributor who understands what it's really like to enjoy a glass of wine in the middle of nowhere – under a solitary tree in the endless savannah or under the vast African night sky.
The result? A journey to the famous wine-growing regions of the world: Chardonnay from the chalky soils of Chablis, Malbec from the Argentine hills, Sauvignon Blanc from the cool climate of New Zealand's Marlborough valley and Syrah from the Rhone.
So far so good, but with a selection like that, where in the world are we?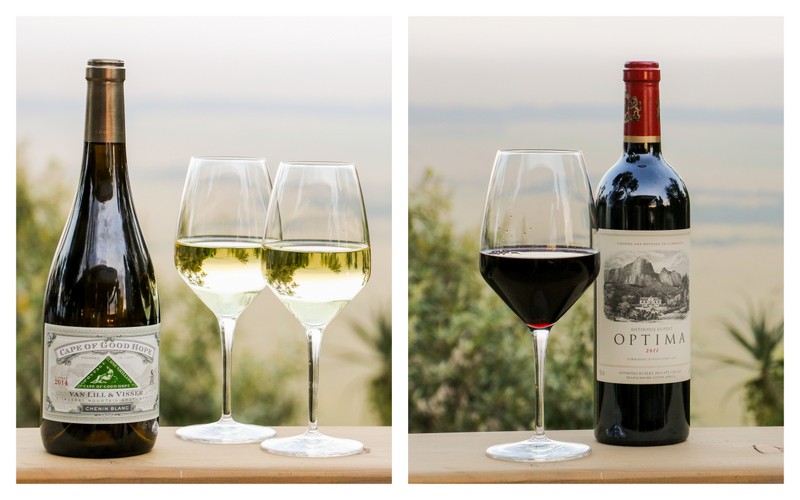 We're in the heart of Maasailand, and firmly rooted in Africa, so guests at Angama Mara will also enjoy the best of South African wine – through flagship varietals like Chenin Blanc and Pinotage that are not to be found anywhere else, or, local challengers standing proud alongside the world's best. See how a Pinot Noir from Elgin measures up against that from New Zealand, or a young upstart from the beautiful Franschhoek valley compares to a bold Bordeaux blend: the Angama Mara wine list caters to every palate, with diversity in its simplicity.
And for that special occasion – a picnic up on the Out of Africa kopje or just a quiet moment in the midst of a life-changing family safari – choose between the finest French Champagne, and a selection from South Africa, fondly known as MCC (Methode Cap Classique). They say the difference is in the size of the bubbles, I never could tell.