This Week At Angama #147
Late afternoon rain showers have turned the Maasai Mara a deep, verdant green. With the Great Migration behind us for this year, Adam writes about the sudden calmness in the air, and the feeling that change is on the way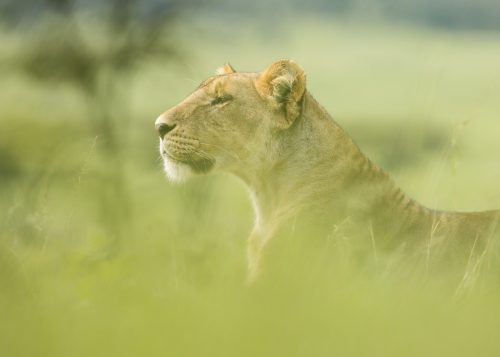 There is just one word that best describes the Maasai Mara at the moment: green. Who knew that there were so many different shades of green? Driving around the Mara at the moment you could be forgiven for not bothering to look for animals, but rather being distracted by just how beautiful the scenery is. Please enjoy this very green instalment of This Week At Angama.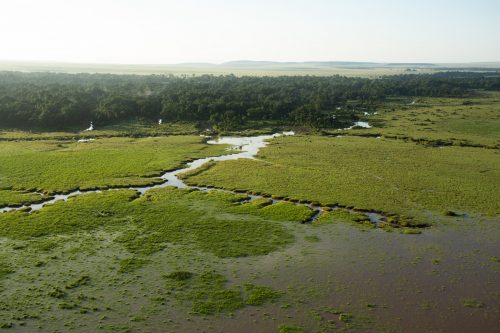 For me, one of the great attractions of the Mara is indeed the seasonality of the landscape. Albeit located just south of the equator, we still experience incredible variation from month to month and it really means that trips at different times of the year can yield different sightings, images and memories. Of course, traditionally the Mara is known for the dramatic river crossings in the drier months of July, August and September, but from a photographic standpoint I find that November is the time to create really memorable images. The reasons? Short electric green grass, dramatic cloudy skies, misty mornings and incredibly powerful, but short-lived storms.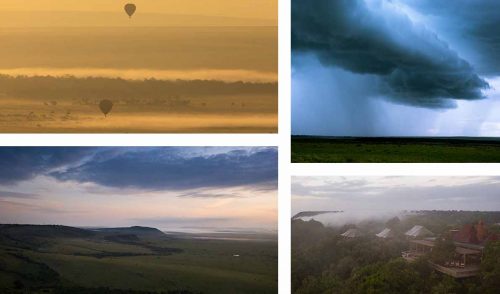 November also signals the return of large breeding herds of elephants into the Triangle. Right now, it is possible to see herds that number between 80 and 100 individuals, happily feeding in the waterlogged swampy areas.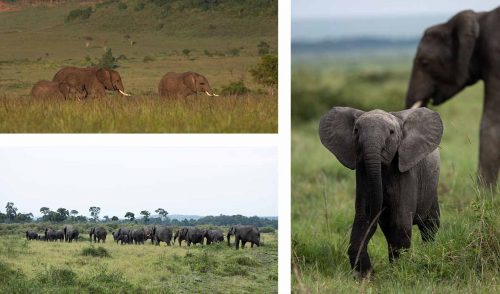 Buffalo herds are also flourishing, especially in the southern regions where the landscape looks like a massive green, gently undulating carpet.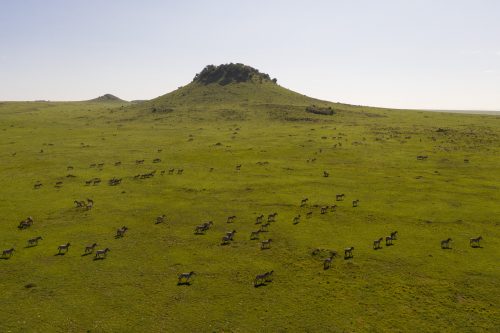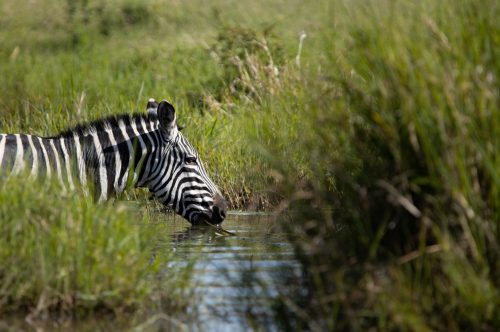 The Migration has all but left us now, and of course it was rather sad to see the last herds of wildebeest marching south across the political border into Tanzania. However, there are still some sizable herds of zebras dotted across the Inselbergs area. Traditionally the zebras are the first to arrive in the Mara, signalling the start of the Migration season, and they are also the last to leave.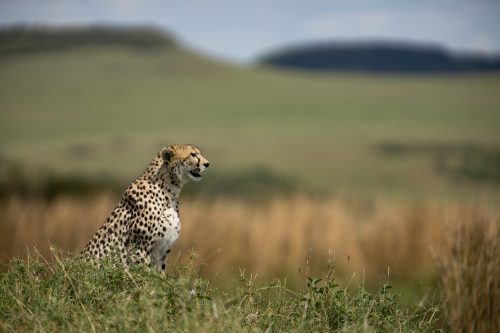 The short grasses also make it a bit easier to find some of the more secretive cats. Amongst the guiding team, this week we have had some very special spotted-cat sightings.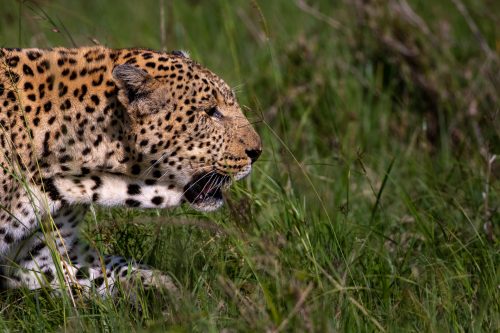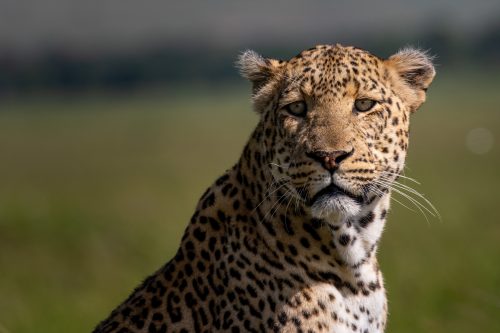 From a lion perspective, mid to late November signals a dramatic change. After a few months of glut and plenty, in the form of feasting on a seemingly never-ending supply of wildebeest, they now have to start venturing further afield; often taking on larger prey species such as buffalo.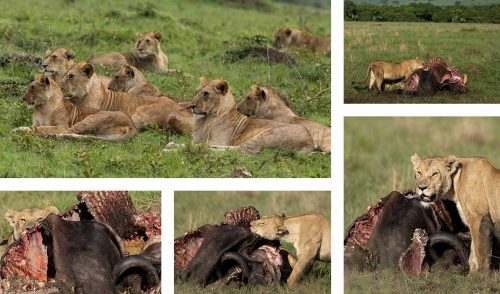 Reading over the blogs I wrote during this week in 2019 and 2018, I feel reassured of the status quo and confident that even though this year has offered up some massive challenges and changes, there is still some stability. Nature persists.
My favourite image taken This Week A Year Ago was of the two cheetah brothers that for so long were dominant over the area. I remember being so excited about the short green grass and how it enabled me to take low-angle shots of animals, relatively unobstructed by grass and vegetation.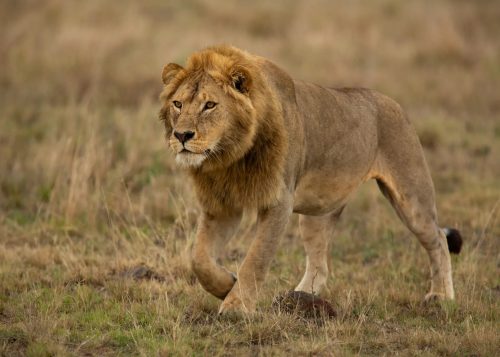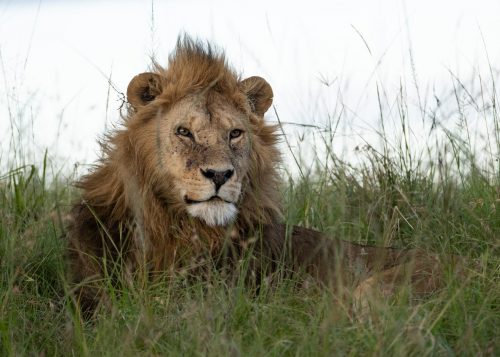 It was also This Week Two Years Ago that we started seeing two male lions that were destined to have a big impact on lion dynamics in the area: the Cheli Nomads. Sadly, Mikia was later taken out in a lion battle with the Kichwa Coalition, but his brother Olalashe has managed not only to survive, but to mature into a magnificent male, who is now in control of two prides.
Subscribe for Weekly Stories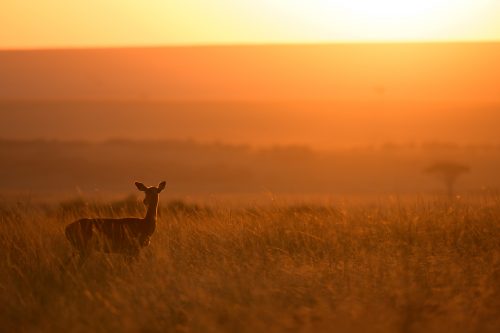 Rates & Availability
View our rates, check availability and read all about what is included in a stay at Angama Mara. Our travel team is looking forward to planning your East African adventure.
View rates & availability