True-Blues 2022
Recognising our steadfast
global partners
Angama is proud to partner with travel companies, tour operators and safari specialists from all over the world. These 'True Blue' partners help us to take better care of guests and can be counted on for knowledgeable travel planning services and fastidious attention to detail.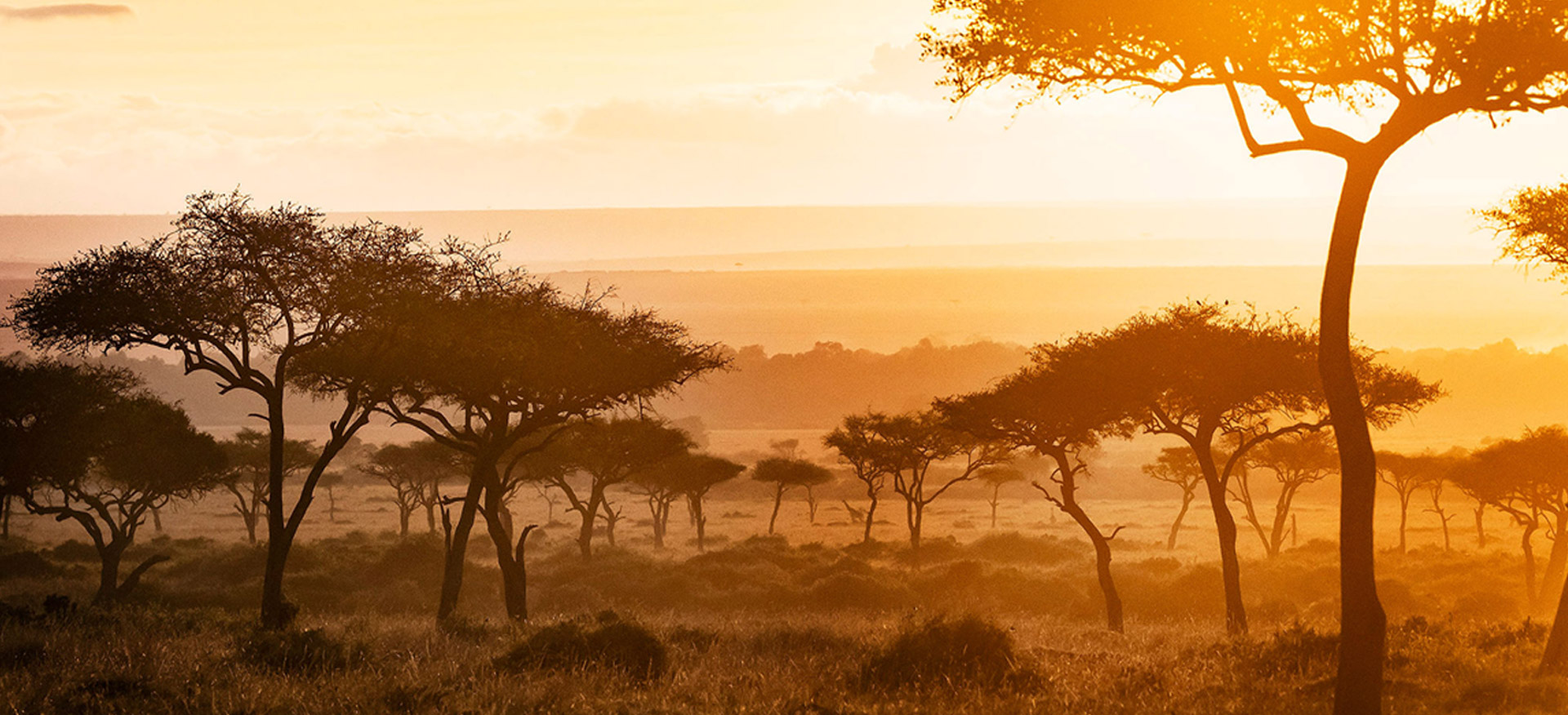 Rates & Availability
Visit our rates page to view rates, trading terms and availability. There you will also find information on Angama Mara and Angama Safari Camp's inclusions and exclusions.
MORE RATES & AVAILABILITY