ANGAMA ANNOUNCES NEW CAMP IN AMBOSELI 
Following its success in the Maasai Mara, Angama will expand with a second location in Kenya — Angama Amboseli
NAIROBI, KENYA (9 February 2022) — With exclusive traversing access to Kimana Sanctuary — a 5,700ha game-filled oasis and critical wildlife corridor linking the greater Amboseli, Chyulu Hills and Tsavo ecosystems — Angama will bring its signature blend of warm Kenyan service, intuitive guiding and contemporary African design to the region with this intimate new camp. 
Here, misty mornings give way to blue skies as Mt. Kilimanjaro breaks through the clouds. Elephant herds slowly make their way across the plains, whilst zebra, giraffe and eland drink from the perennial stream that flows through the forest of towering fever trees. Angama Amboseli will be set right in the heart of the Sanctuary, where guests will enjoy gentle days exploring the diverse landscape and discovering the remarkable density of wildlife.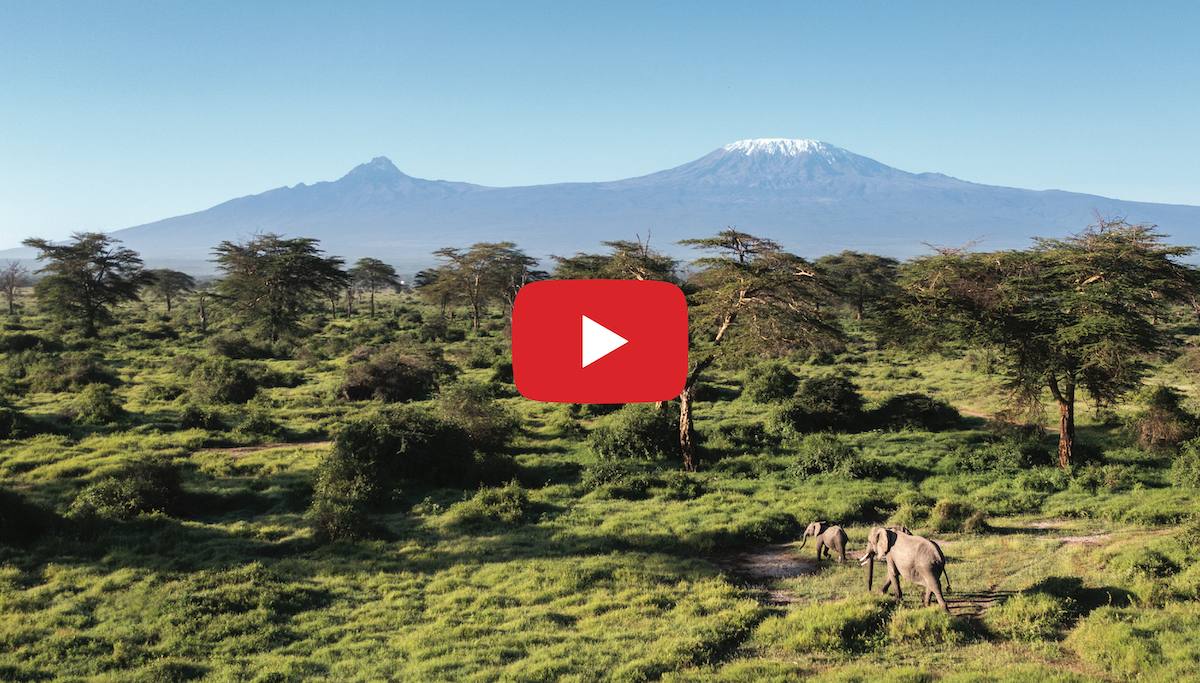 To bring this project to life, Angama is proud to partner with the Big Life Foundation, which will continue to manage this beautiful and important sanctuary on behalf of the 844 Maasai families who have owned the land through generations. Lease fees paid by Angama will flow to these families, ensuring that a centuries-old migratory path used by the region's famous elephants will continue to be protected. 
"Kimana Sanctuary is a treasure and we couldn't be more excited to build a camp here that our guests will love," said Nicky Fitzgerald, Angama's CEO. "Angama Amboseli will be the perfect complement to a Mara safari, where our guests will enjoy breathtaking views of Kili and magnificent herds of elephants, including some of the planet's last great Super Tuskers," added Nicky.
Site development will begin in the coming months, with more information to follow in April 2022.
Please sign-up below to stay updated, or read more about Kimana Sanctuary in our first release here.